About Family Enterprise Canada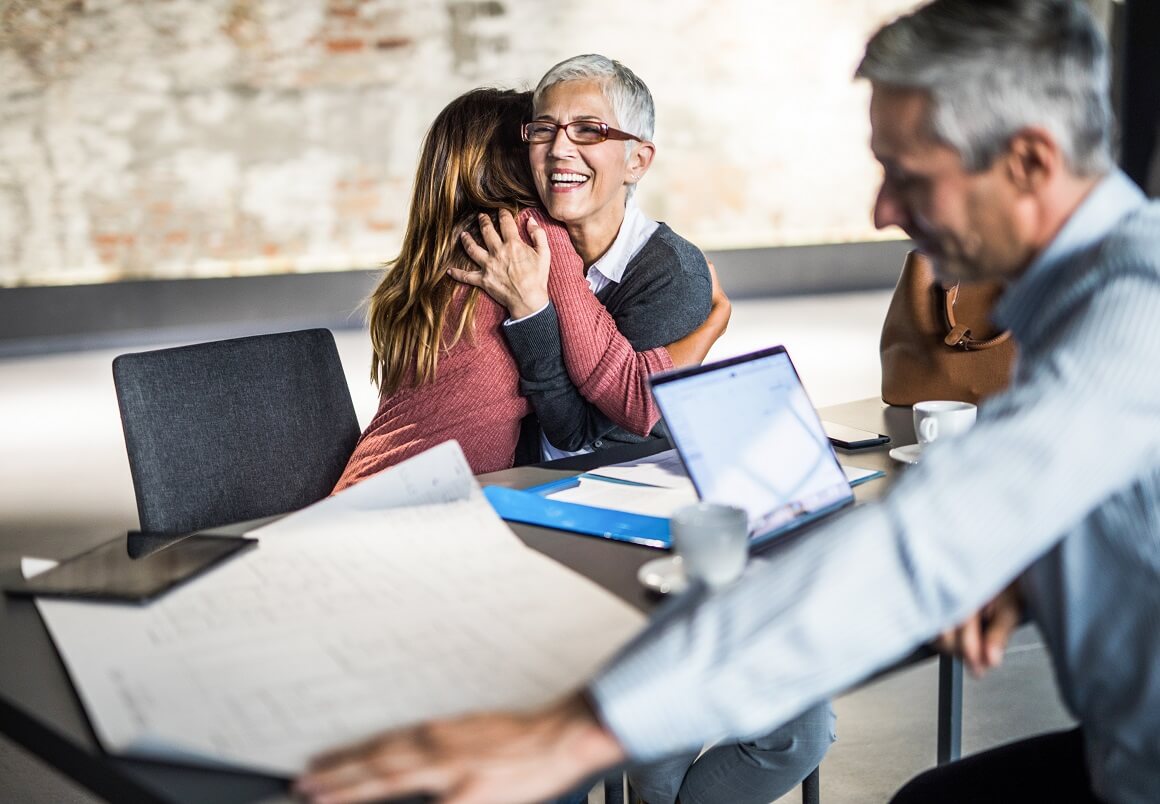 Join today
As a significant driver of economic growth—accounting for 7 million jobs and 50% of private sector GDP – the future health and growth of the Canadian economy is dependent on the strength and success of a vibrant family enterprise community.
Family Enterprise Canada supports, nurtures and provides a unified voice to this vital sector, while providing enterprising families and designated Family Enterprise Advisors (FEAs) the opportunity to be part of dynamic, thriving community.
We believe business families that are part of a dynamic peer community and have access to relevant and valuable family-centric knowledge, advice, resources and learning opportunities achieve stronger outcomes for both their family and their family business, allowing them to thrive and succeed for generations.
We set the standards of education quality for advisors with the Family Enterprise Advisor Program. This remarkable Program is also a prerequisite to attaining the FEA Designation, which represents the pinnacle of professional expertise in the field of family enterprise advising.
Our Mandate
Family Enterprise Canada is a dynamic community of business families and certified Family Enterprise Advisors. Our supportive community provides shared wisdom, family-focused advice, world-class expertise and education to address the realities and opportunities unique to family enterprise — helping to achieve stronger outcomes for both enterprising families and their enterprises.
Who Are the Guardians of Family Legacy: Research on Canadian Family Business Transition Intentions – Part Two