Our Community Ambassadors
Making our Community Stronger
The real essence of every community is the active participation and engagement of its members. Our ambassadors are an organized, dedicated and passionate group of members providing active leadership for our communities across Canada.
We'd like to thank and acknowledge our ambassadors for being a trusted point of contact for our family business community. They believe in the positive impact our community brings to business families and FEAs, and they're open to share that passion with you.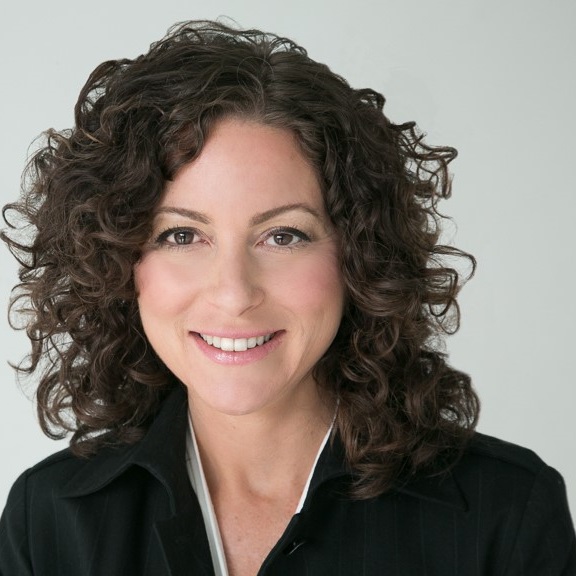 As a family business owner, I believe it is hugely important to be able to connect with other family business members. We need a space to share ideas, explore the unique challenges and issues family businesses face, and support one another. This is why I decided to become an Ambassador of Family Enterprise Canada.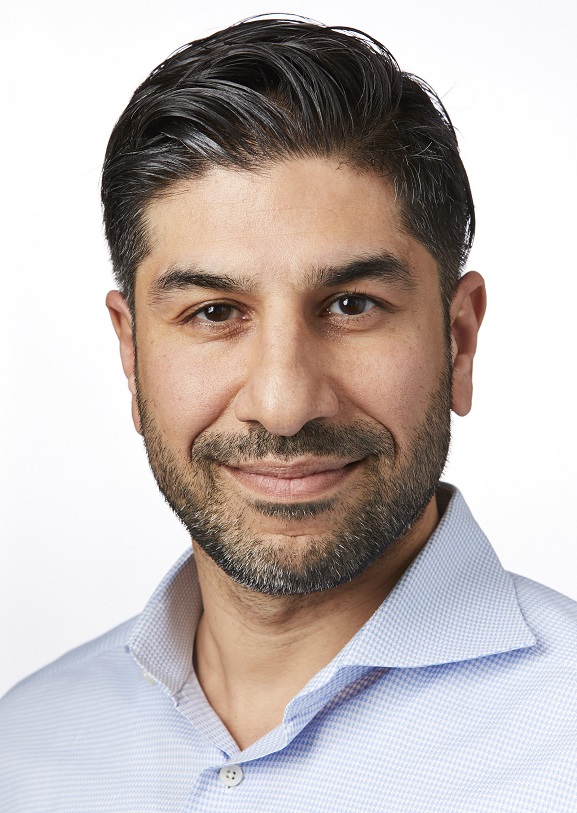 It has been a privilege for me to share the Ali Family story through the platforms that Family Enterprise Canada offers. My goal as a member and now as an Ambassador, has always been to drive intentional and purposeful communication within the Family Enterprise Canada network to help each other.
Meet our Ambassadors
Our team of Ambassadors is made up of people from across our community – members from family enterprises and Family Enterprise Advisors (FEAs) across Canada. They are delighted to connect with you to discuss their experience in Family Enterprise Canada.
Ryan Akhurst
Akhurst Machinery Limited
Victoria Brown
Legacy Family Business
Gerry Meyer
Meyer Advisory Group
Deb Avis Wilson
Avis Wilson Consulting
Julia Chung
Spring Planning
James Pelmore
Foundation Wealth Partners
John Bathurst
John Bathurst Consulting
Grant Conroy
Genus Capital Management
Spencer Rolls
Legacy Family Office of Assante Wealth Management
Jeff Benna
RE/MAX
Gabriel Dhahan
Bellrock Benchmarking Inc
Kevin Santos
Grant Thornton LLP
Gary Benson
Danica Imports
Steven Ivacko
CV TrustCo Inc.
Colin Yakashiro
Grant Thornton LLP
Aaron Berman
BERMANFALK Hospitality Group
Jacqueline Lotzkar
Pacific Metals Limited
Karen Bichin
ABC Recycling Ltd.
Ken MacLeod
Legacy Consulting
Cheryl Alle
Reggin Industries Inc.
Stephanie Domenco
Family Wealth Group Ltd
Christopher Massie
About Staffing
Naim M. Ali
SM2 CAPITAL PARTNERS
David Emond
Cidel Asset Management
Aliya Mohamed
Jubilee Engineering Consultants Ltd.
David Barnard
RBC Dominion Securities Inc.
Anne Evamy
Revas Inc.
Patrick O'Connor
Blackwood Family Enterprise Services

Bruce Bennett
Richardson GMP
Shawn Hass
RBC Dominion Securities Inc.
Jerry Olynuk
Northland Wealth Management Inc
Susan J. Brown
Propel Insurance and Advisory Inc.
Dean Koeller
Calvert Home Mortgage
Chris Reichert
Blackwood Family Enterprise Services
Doug Byblow
Forthlane Partners
Laura Lamb
Kenway Mack Slusarchuk Stewart (KMSS)
Michael Sadovnick
Sadovnick Morgan LLP
Brandy Cadorath
Cadorath
Karen Macdonald
Viewpoint Group
Sarah Tkachuk
KPMG
Todd Coleman
BMO Private Wealth
Allison Maher
Family Wealth Coach Planning Services
Kent Coulter
Richardson GMP
Margaret-Jean Mannix
Loram 99 Corporation
Rich Arora
KPMG Family Office
Sabrina Fitzgerald
PricewaterhouseCoopers LLP
Don Reynolds
Reynolds Custom Machine Inc.
Michael Ayres
CIBC Private Wealth Management
Murray Flanagan
Flanagan Foodservice Inc.
William H. Sheffield
Jacob Baribeau
Baribeau Construction
Krista Han
Grant Thornton LLP
David R. Smith
Smith Advisory Services Inc.
David Barnsdale
RBC Dominion Securities Inc.
Mara Kates
Camp Arowhon
Arthur Salzer
Northland Wealth Management
Colin Bierbaum
BLUESTONE PROPERTIES INC.
Michael Kirkpatrick
Imperial Barber Shop
Holly Simmons
Golden-Lasso Business Consulting
Dan Brintnell
Overbay Capital Partners
Ken Lancaster
RBC Wealth Management Dominion Securities
Susan St. Amand
The Sirius Group Inc. / Sirius Financial Services
Jim Burton
Burton Family Foundation
Susan Latremoille
SuccessDNA
Eric Toivonen
North Pole Trim & Supplies Ltd
Tammy Buss
Buss Financial Group Inc.
Steve Legler
Steve Legler
Lianne Ulin
M Bacal Group
Adam Carter
BMO Private Wealth
Trevor Lively
BLUE JAY SPRINKLER SYSTEMS INC
Vincent Valeri
Telos Group
Monica Clare
Monica Clare Management Consultant
Koel Loyer
Stonegate Private Counsel
Brent VanParys
BDO Canada LLP
Christina Clement
Independent Consultant
Tom Mathies
BDO Canada LLP
Glen Way
Scotia Wealth Management
Joanne Creaghan
TotalLeader Solutions
Debbie Mohr-Caldwell
Goldie Mohr Limited
Justine Zavitz
Zavitz Insurance & Wealth
Jerome Delle Palme
Jerome Delle Palme
Jeff Noble
BDO Canada LLP
Sylvie Desmarais
8766 Quebec Inc
Jeffrey Pacitto
Best Way Stone
Connect with an Ambassador
Questions for our Ambassadors?