Become Fluent in "Family Enterprise"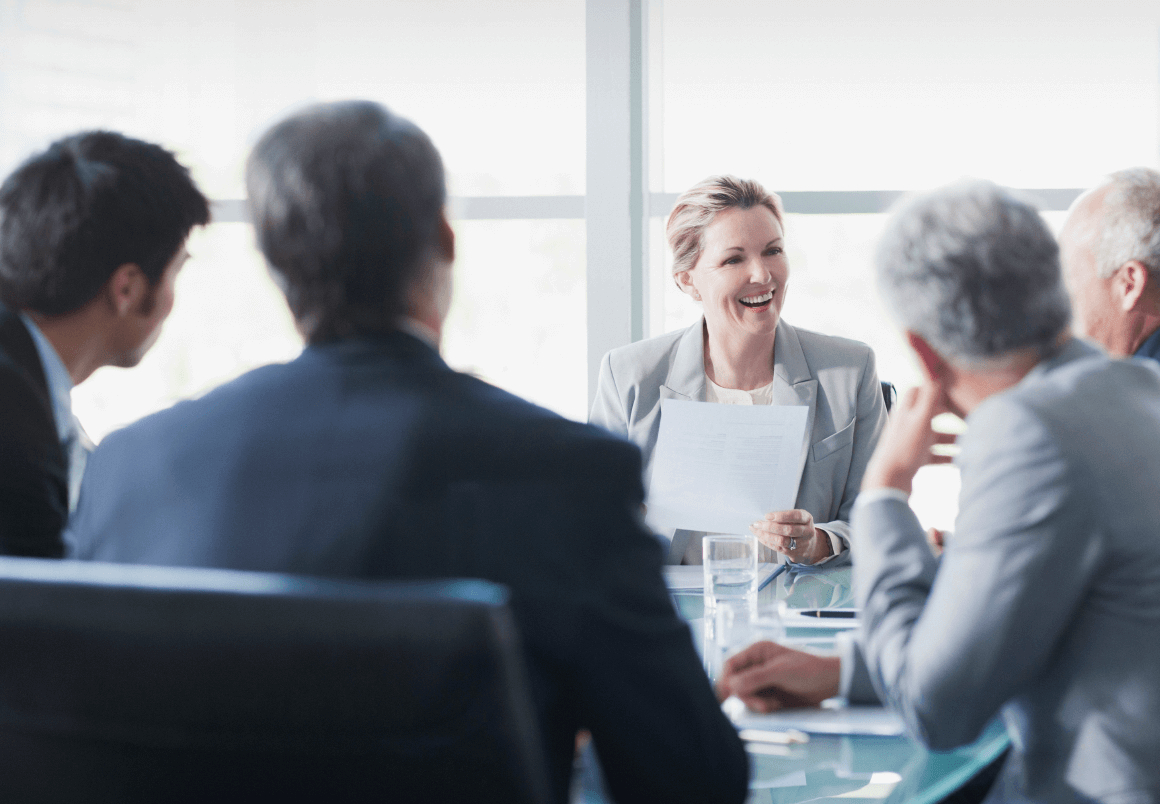 Become a FEA
Family enterprises generate almost half of Canada's private sector GDP and almost seven million jobs, so there is a critical need for expert advisors who understand the uniqueness of family business. Through the FEA Program, we set the standard of education for professional advisors and prepare you for attaining the FEA designation, the pinnacle of expertise in family enterprise advising.
Sharing How the FEA Perspective Makes a Difference in Family Business Continuity Success
…  we're going to be talking about how key skills, tools and techniques that are learned in the FEA Program have helped our experts successfully build and maintain relationships, bridging those transitions and keeping their business family clients through generations…"
Julia Chung, CFP, CLU, FEA, TEP
CEO, Spring Planning
Moderator, Wealth Professional Roundtable
We are extremely proud of our newly certified FEAs. They put in the hard work and with the valuable knowledge and insights gained from the FEA program, they can better serve their business family clients. We congratulate these dedicated professionals who join the ranks of over 500 FEAs in Canada who have achieved this high standard in family enterprise advising.
How to Become a Designated FEA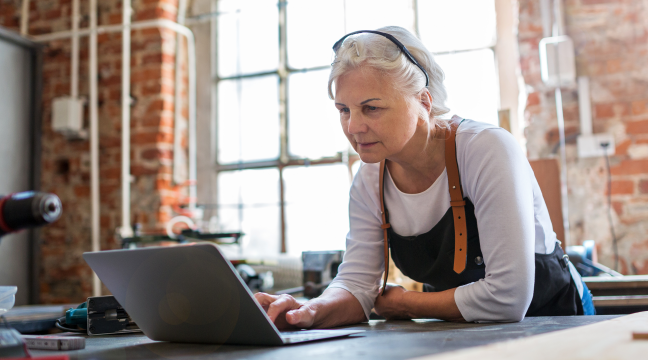 Questions about the FEA designation?