Be Fluent in Family Enterprise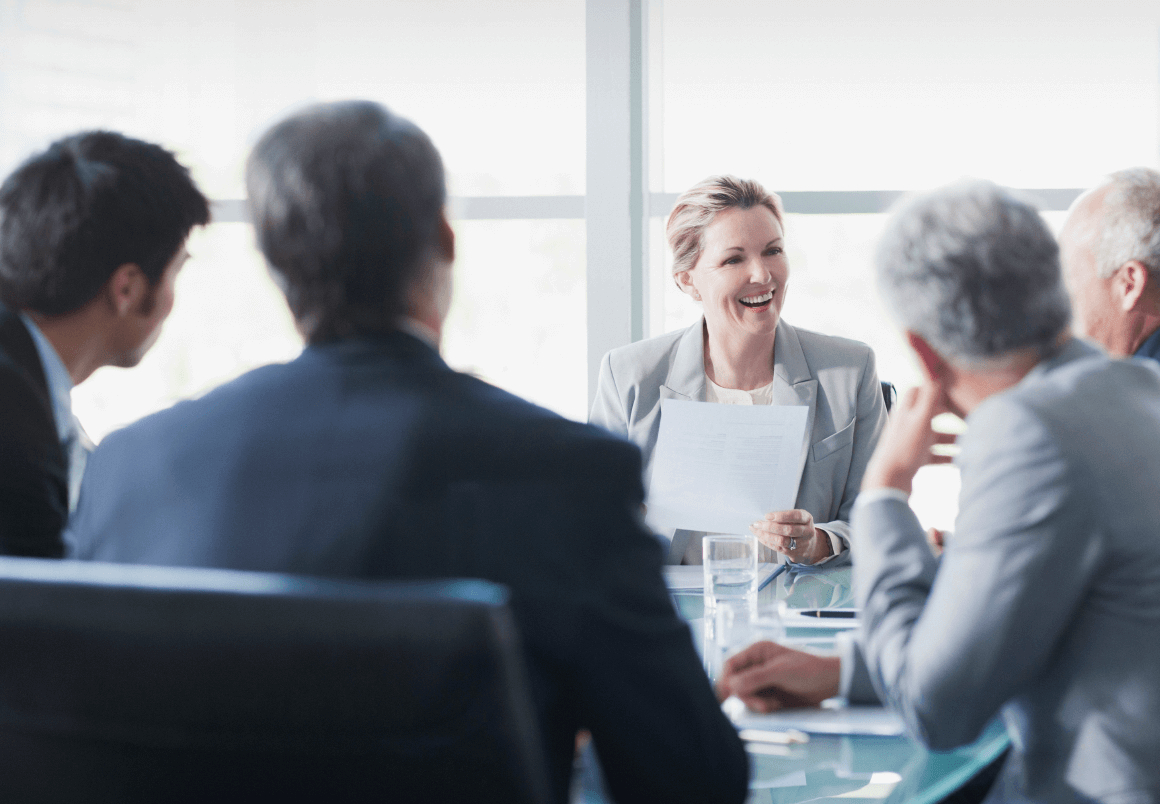 Become a FEA
With over 800,000 family enterprises in Canada, there is a critical need for expert advisors who understand the uniqueness of Family Enterprise. Through the FEA Program, we set the standard of education for advisors and prepare you for attaining the FEA designation, the pinnacle of expertise in Family Enterprise advising

The FEA Designation
Augment your technical skills, broaden your perspective on the issues business families face and forge deeper relationships with your family enterprise clients.
How to Become a Designated FEA™
The technical advice is not enough.
Bill Brushett, FCPA, FCA, FEA,
President & CEO,
Family Enterprise Canada
FEA Designates
Congratulations to the dedicated professionals who join the ranks of over 400 FEAs who have achieved the benchmark in family enterprise advising. Our designates, report that the FEA Program leads to deeper relationships with their clients and a broadened perspective of the issues business families face.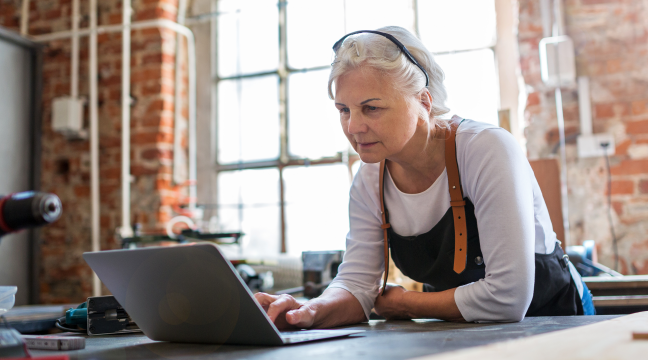 Questions about the FEA designation?