Announcing the Family Enterprise Advisor (FEA) Designates of 2023
Published: Nov 7, 2023
TUESDAY, NOVEMBER 7, 2023 – Family Enterprise Canada (FEC) marks a significant milestone today, celebrating the certification of 77 new Family Enterprise Advisor (FEA) designates — all set to strengthen the success of family businesses in Canada. Joining the distinguished ranks of over 500 designated FEAs, these professionals have advanced their expertise through the distinctive FEA Program, a rigorous curriculum and exam process that focuses on navigating the complexity and supporting continuity in family businesses.
"Our latest FEA designates have worked diligently through a comprehensive learning experience, and their understanding now of the connection between family harmony and a successful business enterprise is invaluable," said Naim Ali, Chair of Family Enterprise Canada. "These designates are better equipped than ever to support business families with exceptional advice. And their role as Family Enterprise Advisors is vital, since these enterprises represent 63% of all private sector firms in Canada, generating 49% of Canada's private sector GDP at $574.6 billion. We congratulate our 77 FEA graduates for 2023!"
The FEA Program, offered by FEC, is highly regarded globally as one of the foremost executive education programs for family business advisors and leaders. The program gives advisors a unique mindset when it comes to advising business families. It offers practical training based on collaborative learning over a period of one year, with participants moving through with a diverse cohort of professional advisors, family office leaders and family members.
Claire Lynch, National Director of Advisor Programs, highlighted the essence of the FEA Program. "The world of family enterprise is unique, where business intertwines with family dynamics. Our program is tailored to equip advisors with the IQ and EQ to guide business families through the complexity of family, business and ownership, supporting continuity, business success and family harmony."
Congratulations to our 2023 Family Enterprise Advisor (FEA) Designates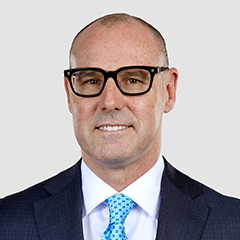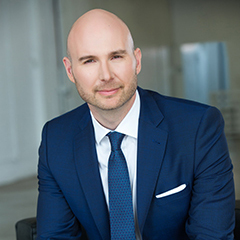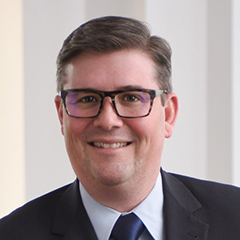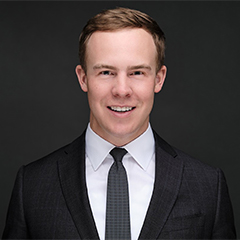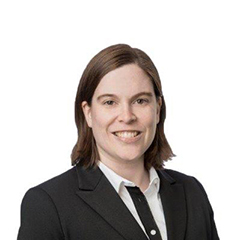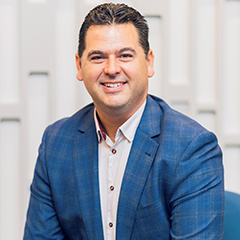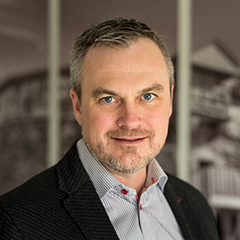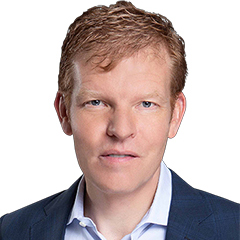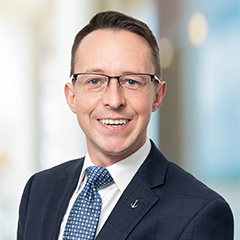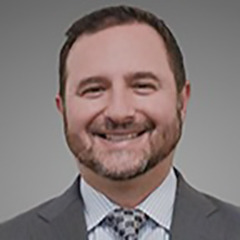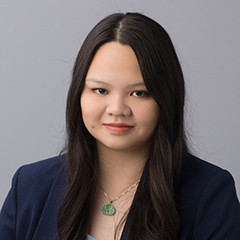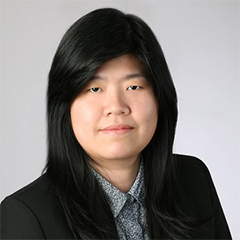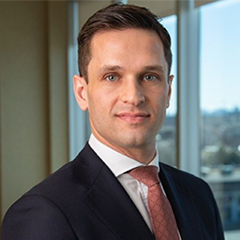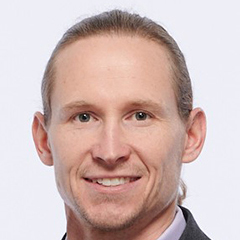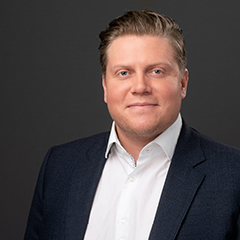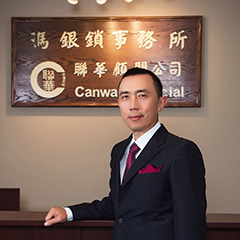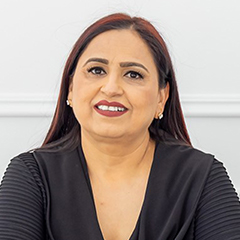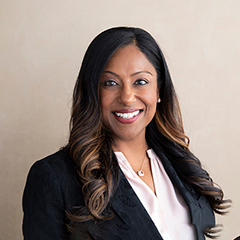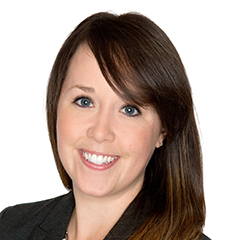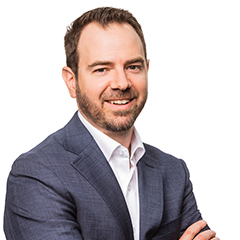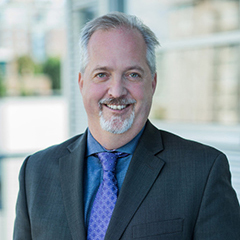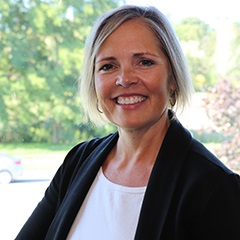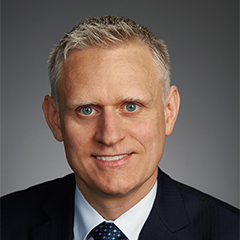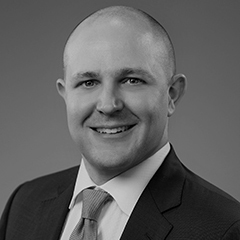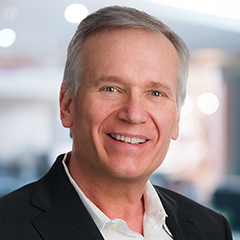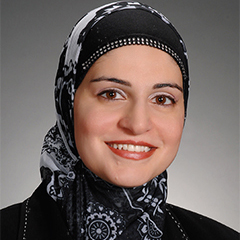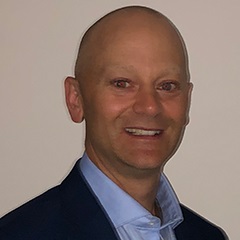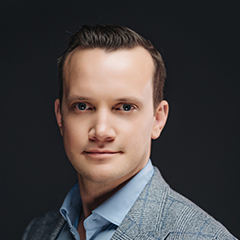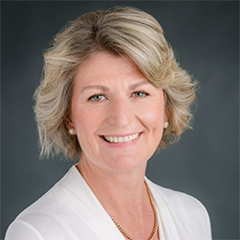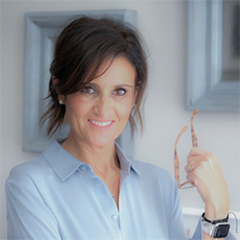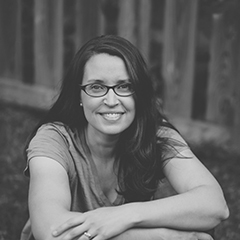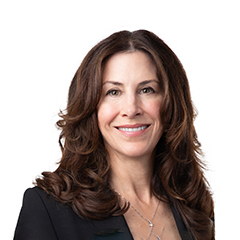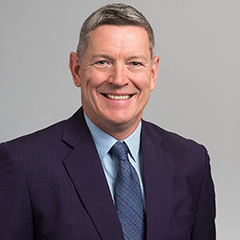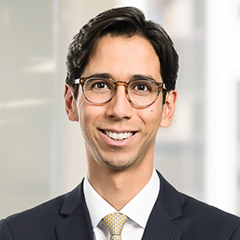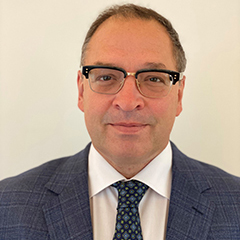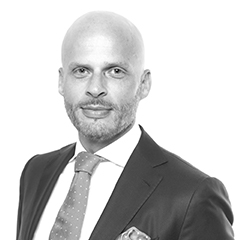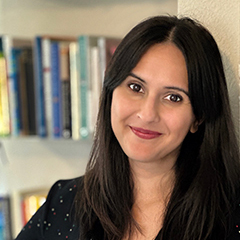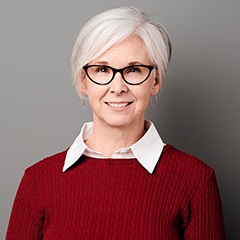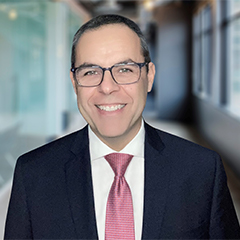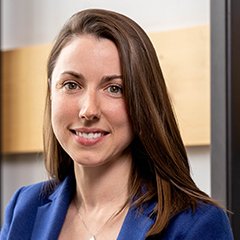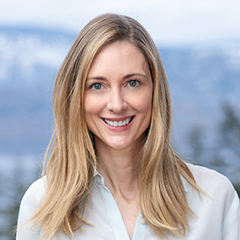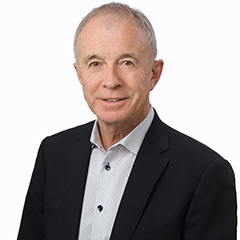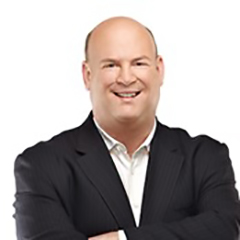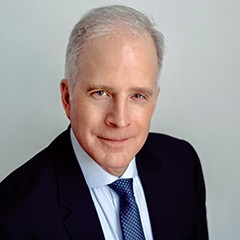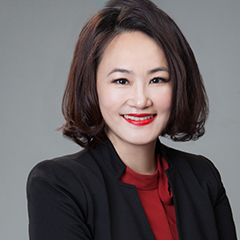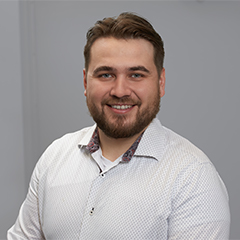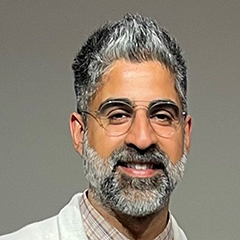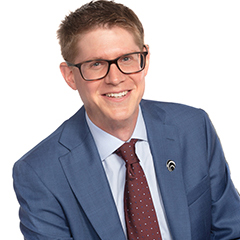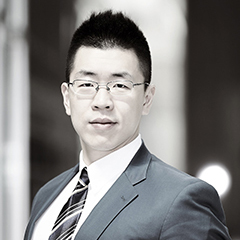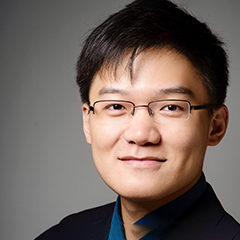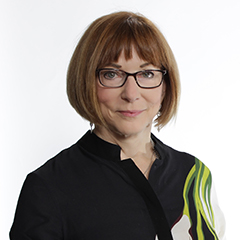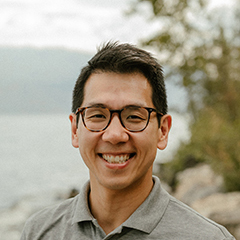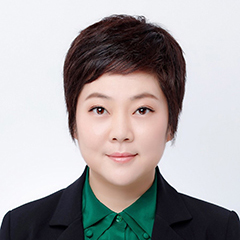 ---
About Family Enterprise Canada
Family Enterprise Canada is a national community, resource center and learning hub for business families and designated Family Enterprise Advisors. We empower families with the resources needed to navigate challenges and embrace opportunities unique to working with loved ones.
Our members connect, learn and grow together through dynamic social and educational events, intimate peer-to-peer advisory groups, one-on-one mentorship, online and in-person learning experiences, and access to FEAs who are specially trained in family business dynamics.
We believe family businesses are essential to building a better tomorrow for Canada's communities and economy. Our role? To foster their strength and success
About the Family Enterprise Advisor (FEA) Designation
Family enterprise advising is a highly complex field that requires an exceptional level of fluency in the art and science of "family enterprise." In a crowded field of professional advisors, there is one sure way for advisors to stand out: the Family Enterprise Advisor (FEA) designation. It's the global standard in family business advising.
Please visit our website at familyenterprise.ca/fea-designation/
MEDIA CONTACT
Sheila Scott
National Director, Marketing & Communications
Family Enterprise Canada
T: 647.521.7812
E: sscott@FamilyEnterprise.ca
W: www.familyenterprise.ca