Continuing Education Credits for the FEA Designation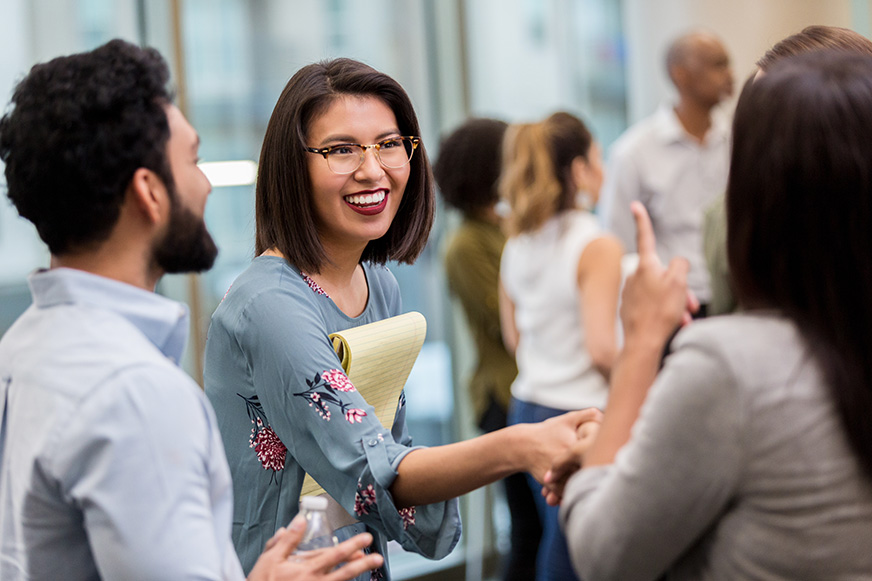 Continuing Education Credits
FEA designates are required to complete seven (7) hours of continuing education (CE) in each year of membership with FEC to remain current and retain their FEA certification. The yearly requirement for CE runs from the date of FEC membership annual renewal. CE credits must be earned in the twelve-months preceding membership renewal and cannot be carried over to future years.
Tracking and Confirming CE Credits – Your Responsibility
CE credits/hours tracking  is  an honour-based system. FEA designates are expected to complete, track and report their own CE Credits. You can still use our tracker, but the responsibility will be on you to track, report and document that you have completed the continuing education credits/hours required to maintain your designation. To help you track your CE credits/hours, you can log in to your member account and select Track My CE Credits from the login menu.
FEA designates are required to confirm completion of 7 CE credits/hours in the preceding twelve-months when they renew their annual membership with FEC.
FEA designates should keep a detailed record of their CE credits should we choose to conduct an audit. We will be conducting random audits of CE credit compliance annually.
It is the responsibility of every FEA designate to track their CE credits each year. FEC will conduct a random audit of up to 50 FEA's CE documentation each year to ensure compliance.
FEA designates will not be able to renew membership with Family Enterprise Canada without confirming they have completed the required CE in the preceding year. Membership renewal reminders are sent out 90-days, 60-days, 30-days and a week before and weekly after the membership renewal date.
FEA designates who fail to confirm CE credits and maintain an active membership with FEC are in breach of the FEA Code of Ethics and Professional Standards.
If membership with FEC falls overdue by more than three months, the right to use the FEA Designation is withdrawn.
Credits are assigned to activities which enhance, improve, or expand an FEA's skills, knowledge, and abilities in the field of family enterprise advising. Eligibility is based on whether the event has enhanced the FEA's knowledge of family enterprise advising. The decision is based on the following: "Did the activity enhance the participant's knowledge of family enterprise advising and make them a better advisor to business families?"
Many Family Enterprise Canada events are eligible for CE credits (see list below). When registering for an event, please ensure you are logged in to your member account. After the event, the applicable CE credit(s) will be awarded to you.
Examples of Pre-Approved Activities
6 credits
Integrating FEA into Your Practice workshop
7 credits
Full attendance at Symposium
1 credit / hour
Let's Talk Family Enterprise Podcast
1 credit / hour
Other PD workshops, conferences, courses
1 credit / hour
FEC webinars, educational events
1 credit / hour
Teaching speaking, facilitating (related to FEA)
4 credits
Project Supervisor or Exam Adjudicator (FEA Program)
Questions about FEA CE credits?