Mentorship – Family Business Style
Connecting the family business leaders of tomorrow with the leaders of today.
This 12-month journey is a unique one-on-one experience where you can share your goals and receive mentorship and guidance – based on years of experience –  from business leaders who know all about working with family.
Learn from someone who understands the dynamics within a family enterprise and has dealt with similar challenges and opportunities. Whether you are looking for a sounding board or you wish to re-align your priorities or set new goals, your Mentor is here to support you.
You will tackle your challenges, goals and opportunities, together.
Why join the Mentorship Program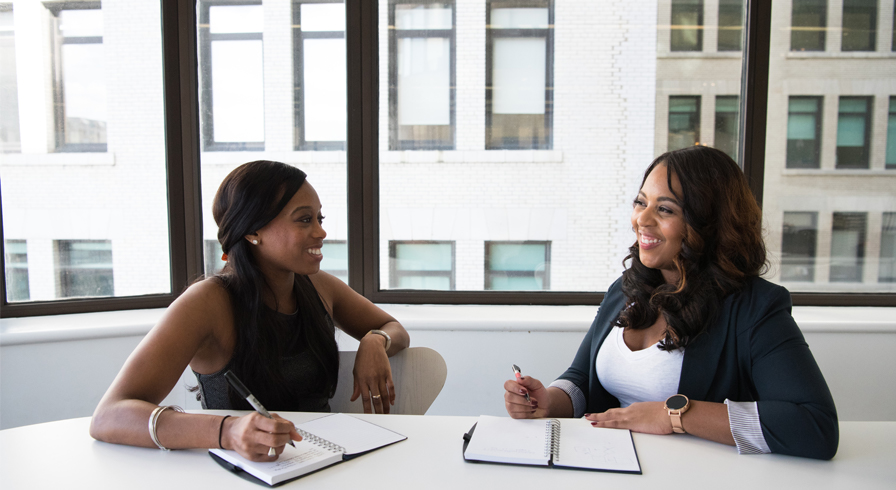 A Family-Focused Approach
Families are complicated. The opportunity to be mentored by an experienced business family member – someone who truly understands – allows you to focus on all aspects of your unique situation, including the interconnectedness and tension from balancing family, business, leadership and ownership.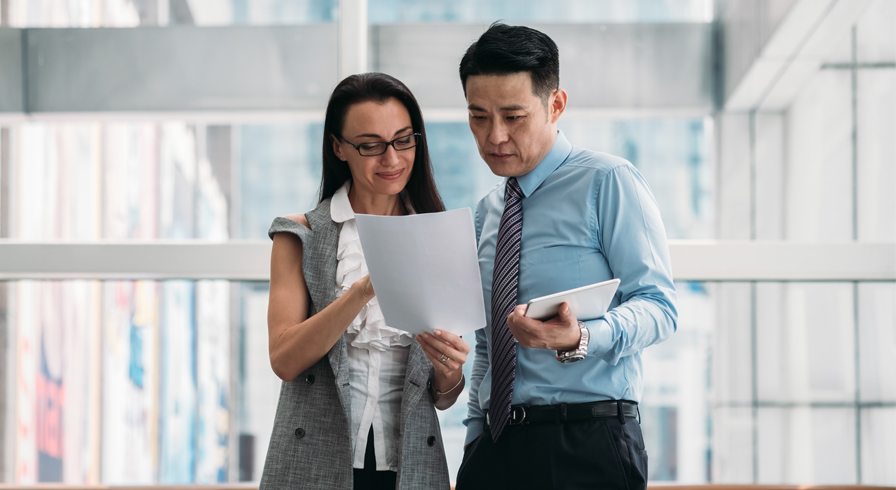 Shared Knowledge is Shared Success
Mentored by an experienced family business leader, you will gain valuable advice and insight to advance your growth within your own family business.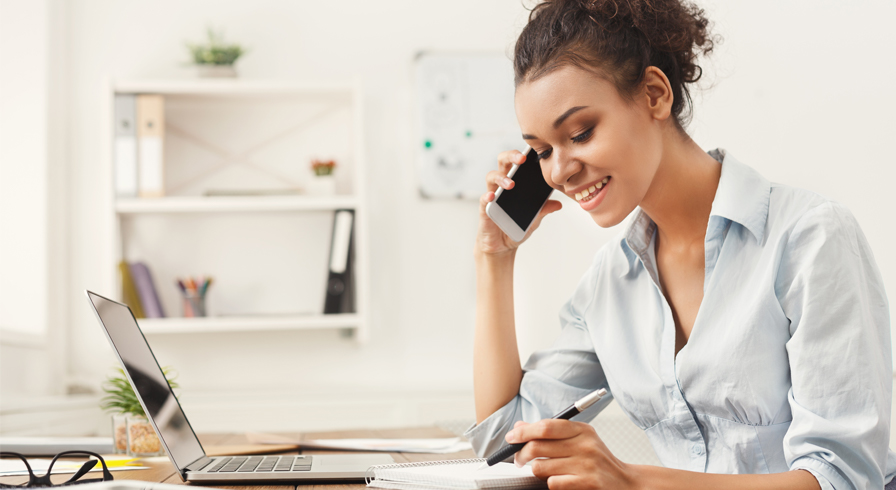 Flexible and Customized Just for You
The program allows you to work one-on-one with your Mentor to personalize your journey and create the experience that works best for you.
Shaping the Leaders of Tomorrow
Our Now and Founding Generation members will enjoy having the opportunity to share their knowledge and experience with the Next and Rising Generations, while offering suggestions and guidance which supports your (and often their) professional development.
Family Enterprise Advisors
Your journey begins with an orientation led by an experienced Family Enterprise Advisor (FEA), who can also assist if you need help optimizing your mentorship experience.
Mentee Experience
I am thankful to be involved in the Mentorship Program.  It has provided me with an outlet and resource to help shape my future within my family business.  This has been an amazing opportunity to expand my knowledge base and learn from an experienced founder that will help provide guidance for years to come!
Mentorship Program Fees
included with Family Membership. Based on availability.
Annual investment of $295 + tax for each additional Mentee Placement.
Questions about the Mentorship Program?