Your Personal Advisory Group (P.A.G) Understands
In a business family, it can be hard to talk "family business." Having a group of peers who truly understand what you are going through is a powerful resource.
Business families that are part of a dynamic peer community achieve stronger outcomes for both their family and their enterprise through peer learning. Join a P.A.G and you will never feel alone!
P.A.Gs are a confidential support system for business family members. Only your P.A.G can understand the circumstances that you face and can provide support through all the issues, joys and concerns that can occur when a family works together.
The confidentiality that you have in a P.A.G really allows for an open dialogue and allows you to practice having good conversations and dealing with conflict.
Dean Koeller
President, Calvert Home Mortgage Investment Corp.
Why business families join a P.A.G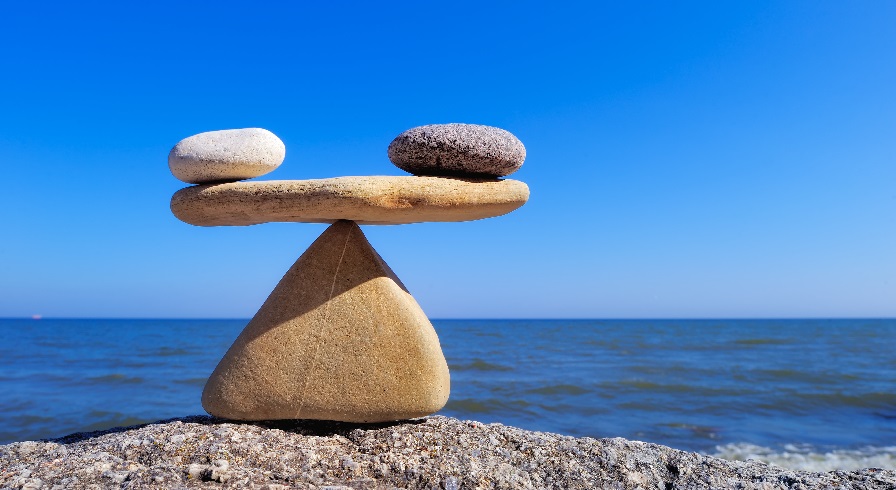 Learning with the perfect mix
There is a mix of personal and professional decisions, questions, challenges and opportunities brought forward from group members. These topics, whether personal or professional, hold equal importance and your P.A.G provides that safe space to share and gain support.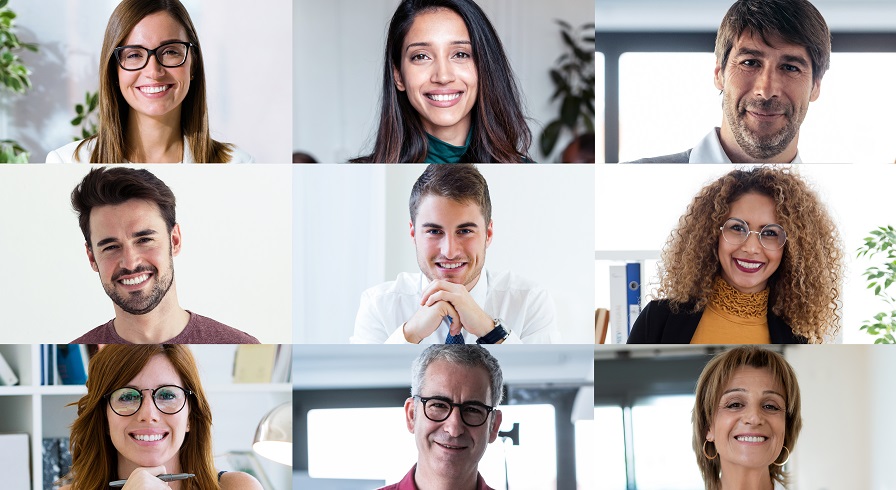 Diversity of people and experiences
P.A.Gs are filled with diverse individuals from different generations, ages, backgrounds, business sectors and sizes. Learn from someone who may resemble your daughter, son, father, cousin – their unique experiences in family business, will provide you with a wide range of perspectives and ideas you can draw from.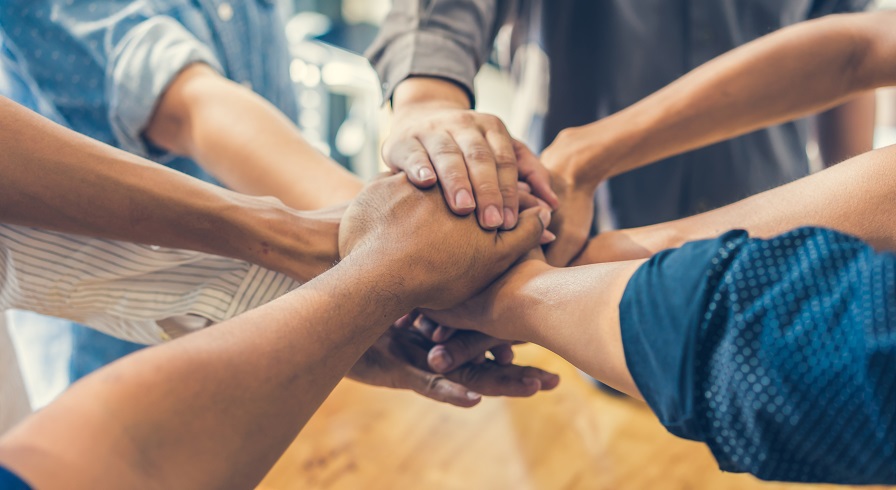 Expand your network
As a family business member, you'll be joining a community that supports one another through the successes and the challenges. Not only will you have access to your P.A.G members, but you'll meet others throughout Canada at training and social events, and gain access to experts who can support your P.A.G and so much more.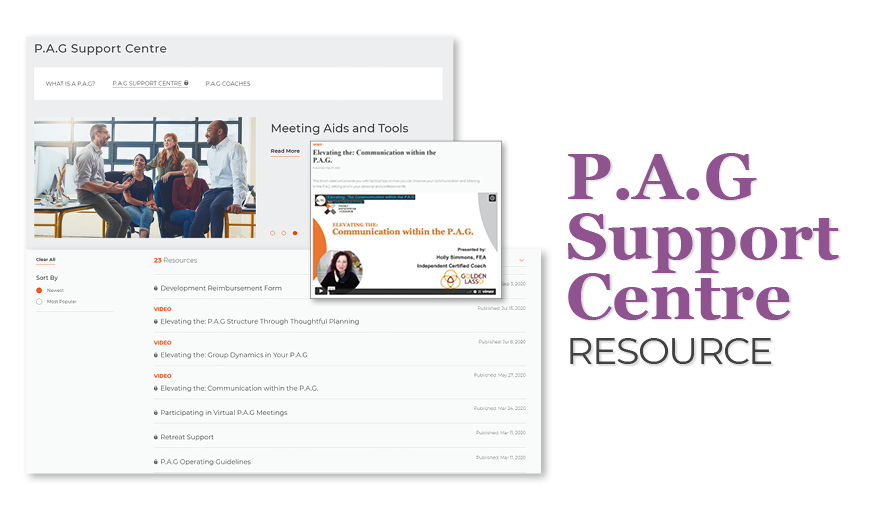 Continued support
As a P.A.G member you'll have access to a robust online platform filled with all the necessary tools, support and information that you need to be successful in your P.A.G.
P.A.G Participation
Membership in Family Enterprise Canada includes a P.A.G seat for one family member. Additional P.A.G seats are available for additional cost.
Already in a P.A.G? 
P.A.G Alumni is a special membership available to current P.A.G members who have recently sold their business, are about to retire, or are no longer involved in the family business, but still want access to the P.A.G benefits and community.