Become an Alliance Member to Support Family Business
Together, let's empower Canadian business families to thrive and flourish.
Alliance Members positively impact the family business ecosystem and can make a significant difference in our community. They play an important role in helping deliver the insights, peer support, family-centric advice and resources that business families need to succeed.
Family enterprises are the most powerful drivers of economic growth in Canada. As the national community for family business, our goal is to ensure the long-term success and continuity of business families and their enterprises, across generations. Join us in achieving our goal!
Our Proud Alliance Members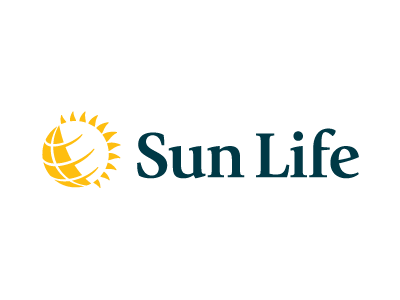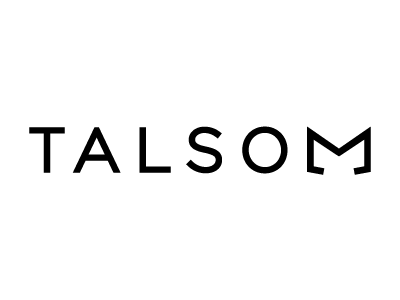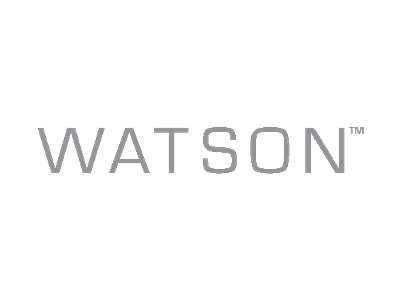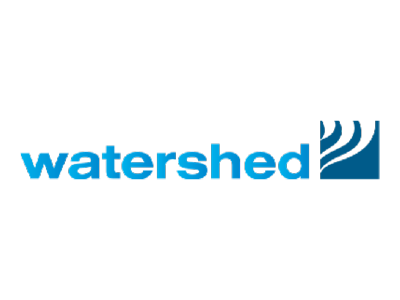 The names, logos and trademarks displayed here are used with kind permission and are the sole property of their respective owners.
KPMG International's Trademarks are the sole property of KPMG International and their use here does not imply auditing by or endorsement of KPMG International or any of its member firms.
Your organization can make an impact by:
Supporting our family-centric learning paths and courses
Contributing thought leadership, content and resources
Exploring participation in Affinity projects with Family Enterprise Foundation
Choosing from our "Community Participation" options, which include opportunities to support key initiatives and be recognized within our community
Each Alliance Member benefits from:
Opportunities to contribute expertise, insights and experience
Brand recognition within the family business community
Participation in community events and learning paths
Resources to keep you informed about trends in the Family Enterprise space
Invitations to peer group activities and events
Annual General Meeting voting rights (1 vote per Alliance Membership)
Interested in supporting the family business community? Let's talk.