Maintaining Your FEA Designation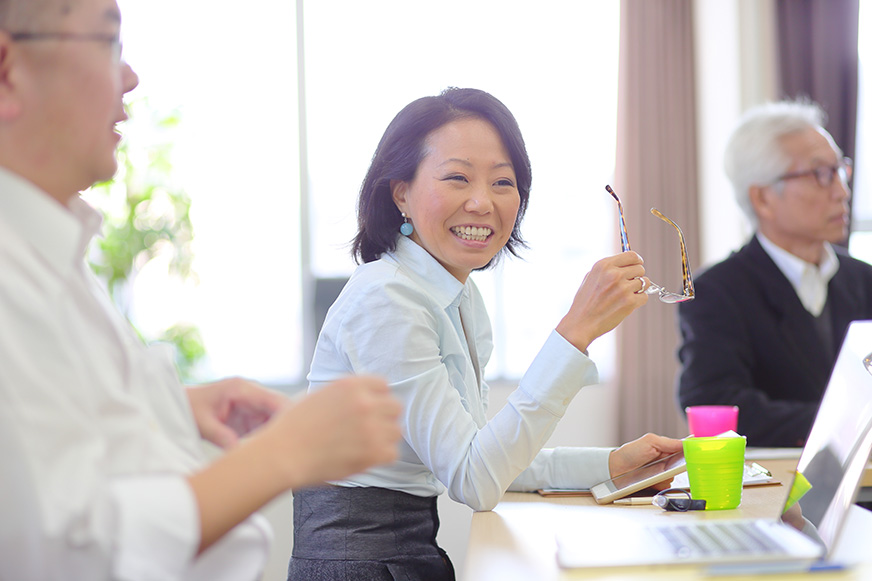 Committed to Lifelong Learning
Maintaining the FEA designation is a commitment you make to the rest of your career. The goal in requiring continuing education (CE) is to maintain and improve professional standards. Through continued learning, we want FEA designates to stay relevant and build depth of practice to better serve family enterprises.
How to Maintain Your FEA Designation
By receiving the Family Enterprise Advisor Certification, each designate undertakes and agrees:
To comply with:

all laws and regulations applicable to the organizations on which he/she serves;
the written codes of conduct of all organizations with which he/she is associated; and
The Code of Ethics and Professional Standards of FEA and all other professional codes for bodies and associations to which he/she belongs

To conduct him/herself in a manner that supports the purpose, vision, mission and goals of Family Enterprise Canada
To obtain and keep current any necessary or required professional insurance
To maintain membership in good standing in the FEA Community of Family Enterprise Canada by paying your annual membership fees
To commit each year to ongoing professional development and learning, and to complete the required hours of approved continuing education (CE) in the field of family enterprise. Log in to your Family Enterprise Canada member account to track your CE credits.
Membership Fees for designated FEAs
Are You Eligible for Retired FEA Membership Status?
If  you are retired from the workforce
– AND –
If you work with only one or two clients (or sit on one or two boards) on a very part time basis
– THEN –
You may be eligible for FEA Retired Membership status ($500 annually) which includes access to community events and resources.
Questions about maintaining your FEA designation?