The Progressive Experience
Choose an enhanced experience
The Progressive Experience is designed with multi-generational learning families in mind. With everything the Foundational Experience has to offer PLUS enhanced benefits – including membership in FBN International – choosing the Progressive Experience will provide your family with advanced educational opportunities, leadership development, and global connections, perspectives, thought leaders, and events.
Choosing the Progressive Experience provides membership in Family Enterprise Canada for your whole family because families that are part of a dynamic peer community – with access to family-centric knowledge, advice, resources and learning opportunities – achieve stronger outcomes for both their family and their family enterprise.
Enjoy an enhanced experience for all members of your family…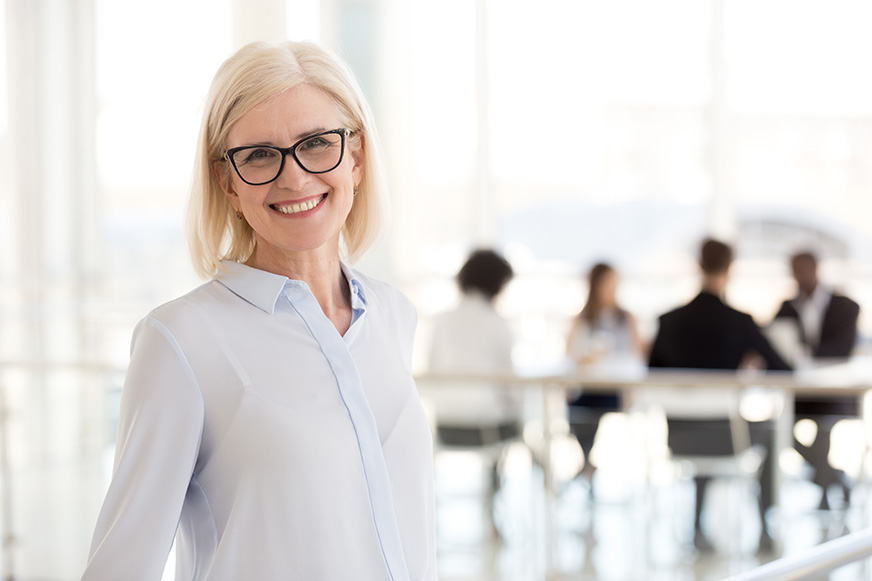 A guided journey for your family
Our team is ready to provide you and your whole family with guided member support. You'll receive proactive suggestions for learning, recommended resources and content, personalized engagement into the community, and detailed event summaries.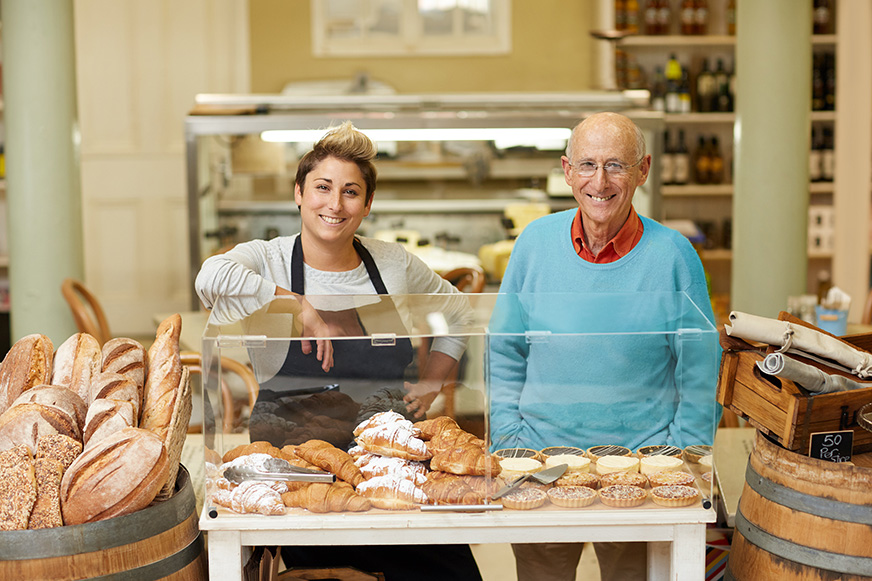 Everything our Foundational Experience has to offer and more!
The Progressive Experience builds on the Foundational Experience, including one seat in a Personal Advisory Group (P.A.G) and one Mentee placement in the Mentorship Program. It is an enhanced experience offering what families need to build a strong foundation.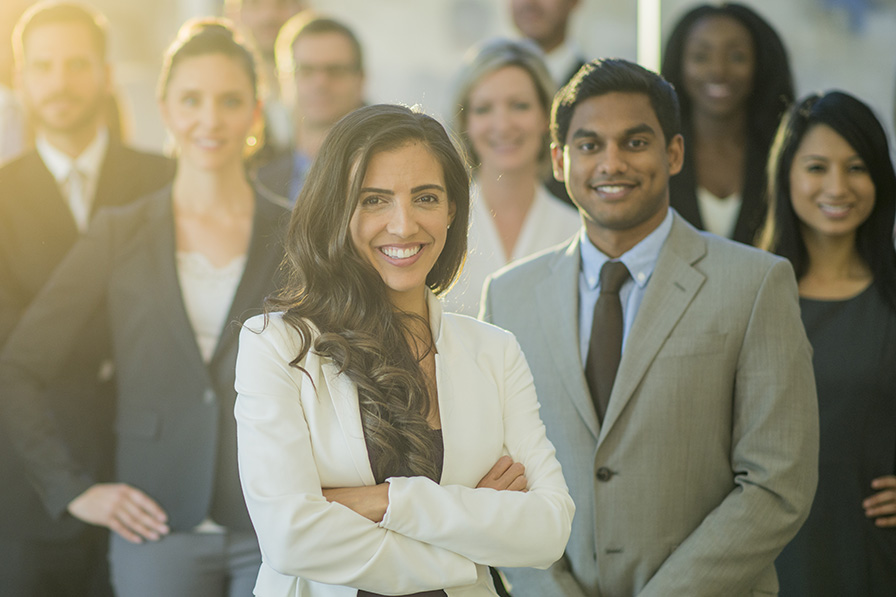 Engage with Canadian, multi-generational business families
Progressive families enjoy exclusive gatherings with peers and subject-matter experts where we collaborate on solutions and best practices to tackle the complexities inherent in multi-generational business families. These interactive and intimate opportunities include events hosted by Family Enterprise Canada, FBN International and other FBN Chapters worldwide.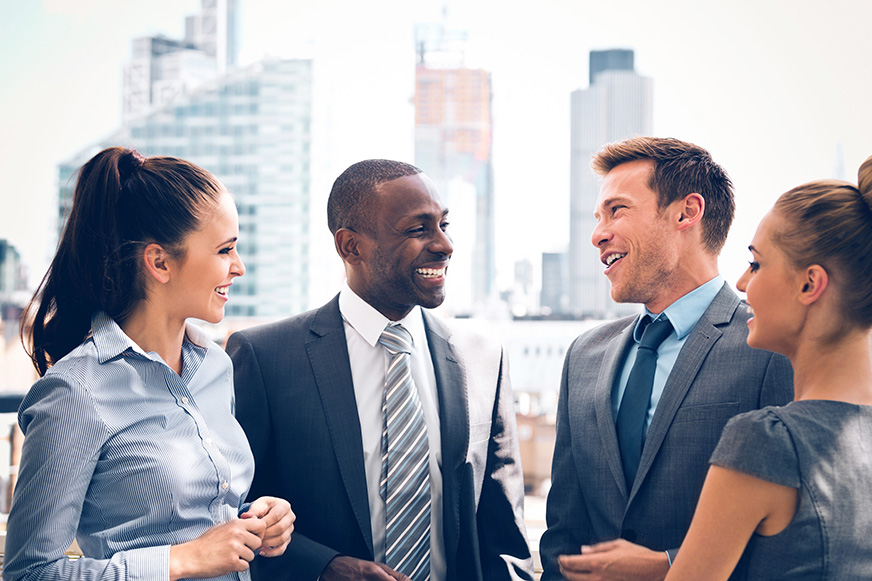 FBN International membership
Membership in FBN International, the world's leading organization for family enterprises, is included in the Progressive Experience. You'll be connected to more than 17,000 family business members in over 60 countries and enjoy invitations to join all FBN-I global events, peer communities and programs, such as Family Business Sustainable Development.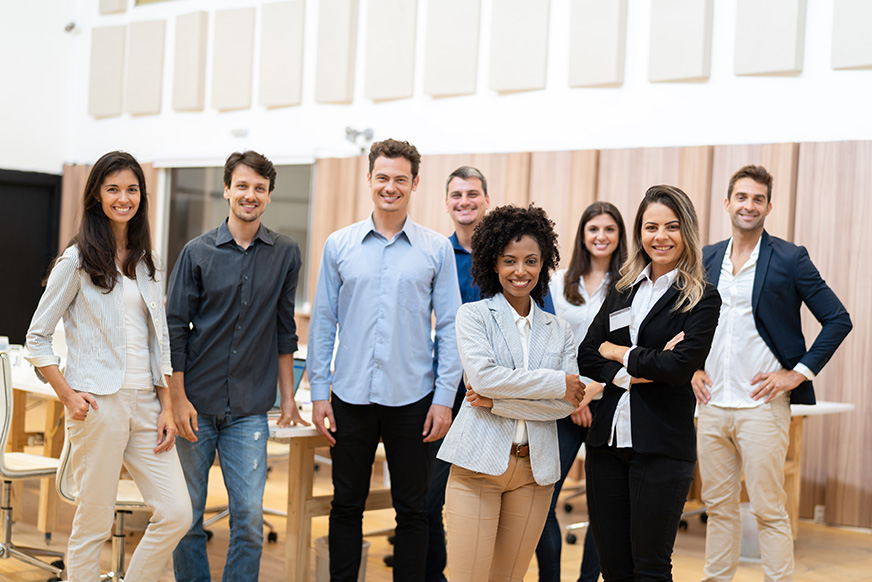 Empowering your rising leaders
Our national and  global NextGen communities are ready to welcome your rising leaders. Enjoy exclusive access to FBN-I NxG events and programs such as NxG International Summit, NxG Award and the NxG Internship Program.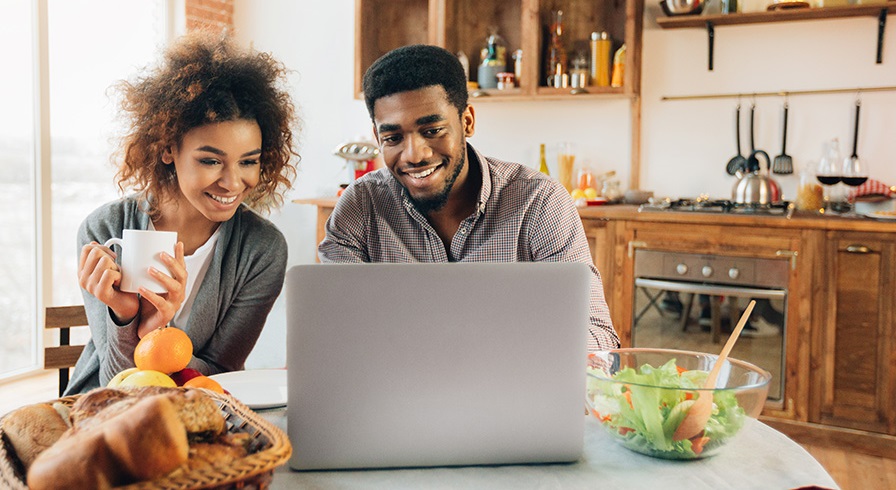 Family learning opportunities
In support of your learning journey, you'll receive access to online conferences like the Canadian Family Enterprise Forum, a library of interactive online educational courses from the Family Enterprise Foundation and the Family Enterprise Barometer.  Use the Family Learning Discovery tool to identify a custom learning path for your family.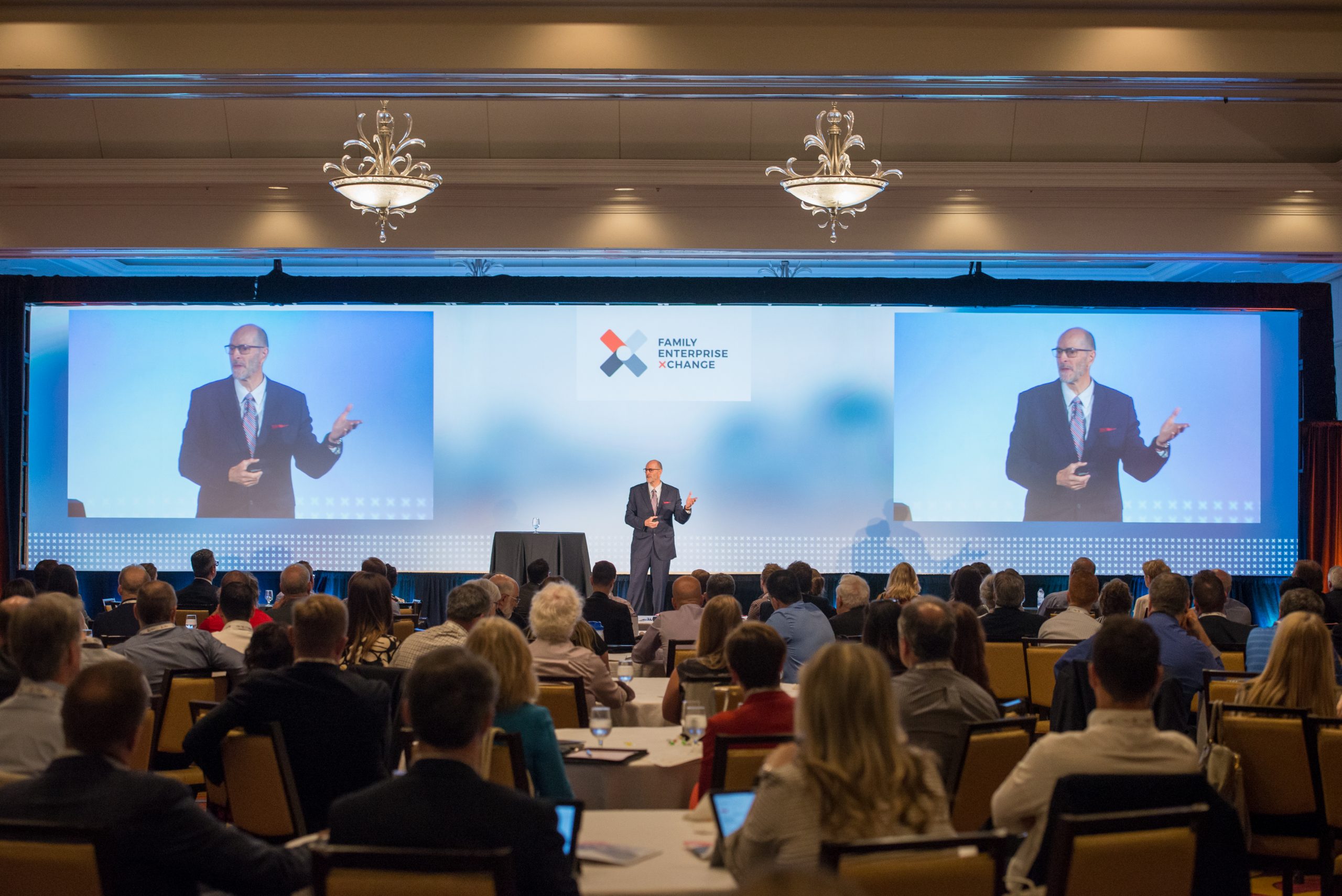 Exclusive discounts
Receive 30% off all signature online and in-person events in addition to other Family Enterprise Canada  events. Our signature events include Families Summit of Minds and our annual Symposium, two conferences designed to connect, educate, and rejuvenate business families.
Annual Investment
Family Membership – Progressive Experience includes membership for all family members
Questions about becoming a family member?