The Progressive Experience opens up the world of FBN-I
Members of Family Enterprise Canada who select the Progressive Experience enjoy all the global opportunities of Family Business Network – International (FBN-I), the world's leading organization for family enterprises.
Building a legacy gets easier when multi-generational enterprising families can learn from the insightful experiences of their global peers and from international experts. Participation in FBN-I connects you to more than 17,000 active family business members in over 60 countries to share stories and ideas with people worldwide who truly understand your reality.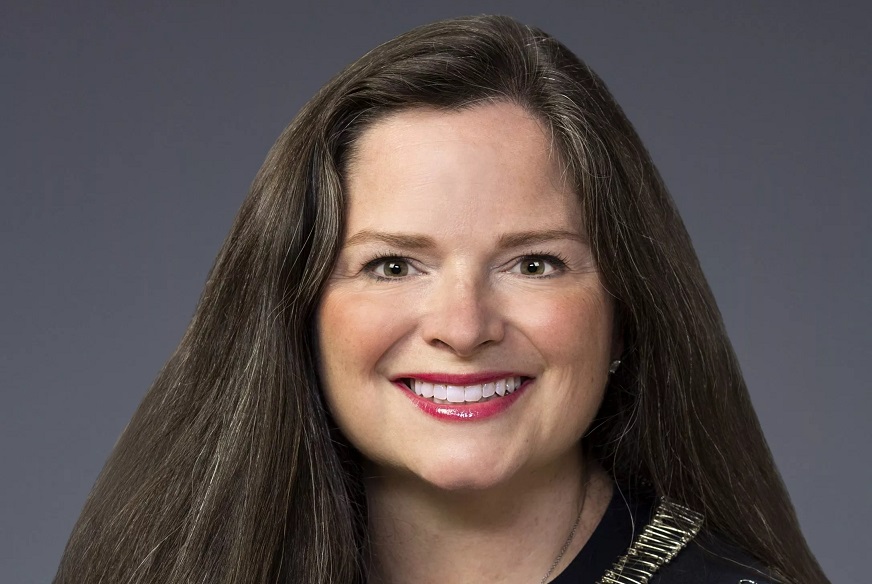 The FBN International community has provided my family with incredible learning opportunities and the pleasure of connecting with business families from around the world. Hearing their stories inspires us to pursue more creative solutions and not just accept the status quo.
Enjoy the global opportunities that FBN-I has to offer…
Questions about FBN International?