We Are Committed to Sustainable Development
Take Our Survey
The UN and the global family business community have jointly developed the Family Business for Sustainable Development (FBSD) Initiative to mobilize business families and their firms worldwide to embed sustainability into their business strategies.  As part of our commitment, we formed the FBSD Committee to focus on providing family businesses in Canada with the ways and means to integrate sustainability into their business models.
This is an opportunity to create positive lasting change – join us!
What can you do to help today?
You can help by providing the family business community with your current sustainability perspective. Let us know about the most important sustainability issues or challenges that you face today. Your responses will help us create the tools and resources you need to address your most pressing concerns.
Family Business as a Force for Good
Across Canada and around the world awareness of the urgency to address the climate crisis and promote justice, gender equity, diversity, and social and economic equity and inclusion is growing. Family business has an important role to play in accelerating our progress towards achieving the UN sustainable development goals and ensuring peace and prosperity for people and the planet.
Members of our community, who are passionate about business as a force for good, have formed the FBSD Steering Committee to inspire Canadian family businesses to make protecting our planet a priority and become leaders in the global sustainability movement. When you are ready, we are here to help connect you with other like-minded business families and advisors so that we can drive impactful social and environmental change, together.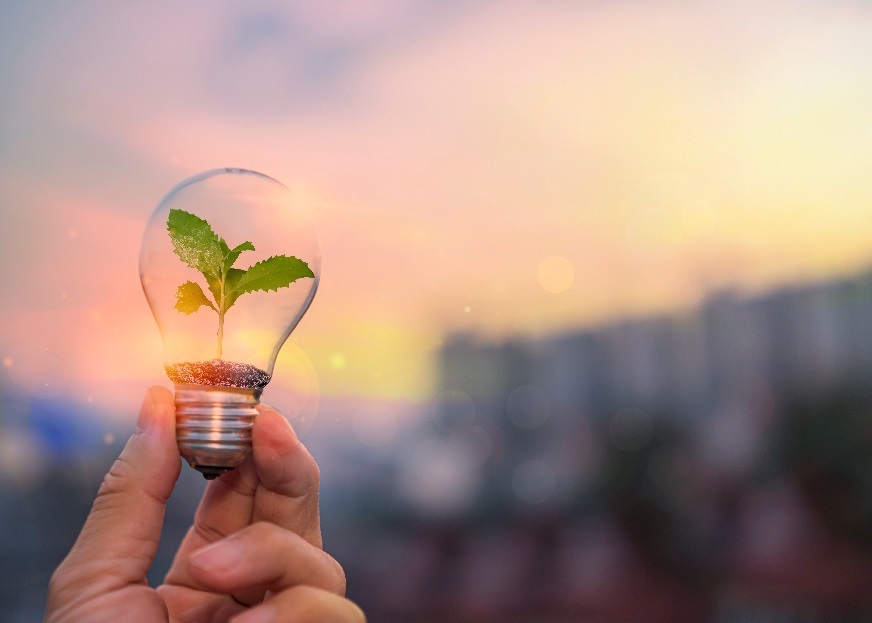 Sustainability In Action
Mindful family enterprises are already doing their part. Timber manufacturer Kalesnikoff is working towards carbon-neutrality. Metals recycler ABC Recycling is helping clean up remote Canadian communities. Read their inspiring case studies:
Kalesnikoff: Conscious caretakers of cherished resources
We really see our business as the tool with which we can make the greatest impact for positive change in the world
Jyoti Stephens
VP Mission and Strategy,
Nature's Path
How can you make a difference?
Participating in the FBSD initiative begins by signing the Pledge and then adopting the Sustainability Indicators for Family Business (SIFB). It can take time, and it can be complex — that's why we encourage you to start today. The impact will be worth it!
1
Sign the Pledge!
Learn more about the Pledge and sign it to show your business' commitment to fostering change towards a sustainable future.
2
Assess current performance
After signing the Pledge, you will be able to download the SIFB framework to start assessing your organization's sustainability performance and find areas you can target for change.
3
Adopt and track progress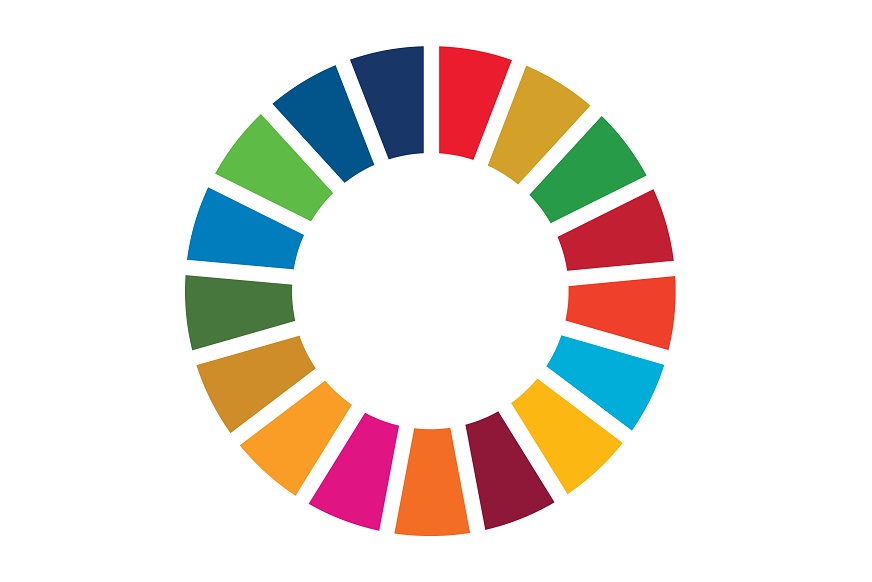 Learn more about FBSD
This initiative is in partnership with Family Enterprise Foundation (FEF) and Family Business Network – International (FBN-I). Together, we are adopting the United Nation's Sustainable Development Goals (SDGs) around Intergenerational Equity, Economic Development, Environmental Stewardship, Social Inclusion and Good Governance.
Questions about Family Business for Sustainable Development?