Meet the Family Leadership Forum Moderators
Fully facilitated and focused on achieving your goals
Family Leadership Forums are fully facilitated peer groups to help ensure you get exactly what you need from the experience. Moderated by instructors from our Family Enterprise Advisor (FEA)  program, your Forum will focus on achieving the goals of each participant through open, respectful and insightful sharing, guest speakers, and a Program Plan developed specifically for you and your peers.
[These forums] provide a unique opportunity for individuals in a confidential setting to explore tactical and operational issues, day-to-day challenges … as well as longer term strategy issues.
Mike McGrann, MA, MBA, CEPA, FEA
Partner and Senior Consultant,
Trella
Your Family Enterprise Forum Moderators
Laura Barton, MA
With over 20 years of experience as an executive coach and leadership consultant, Laura specializes in improving communication, strengthening team dynamics, and building relationships across the entire family enterprise system. She has designed and implemented peer advisory groups for a variety of organizations. Her focus is on reinforcing the reach and the resilience of leaders and their leadership strategies. Laura's teaching experience in the Family Enterprise Advisor Program has also made her an impassioned, compassionate educator with sharp insights for families and their advisors.
Laura is a Consultant with Trella.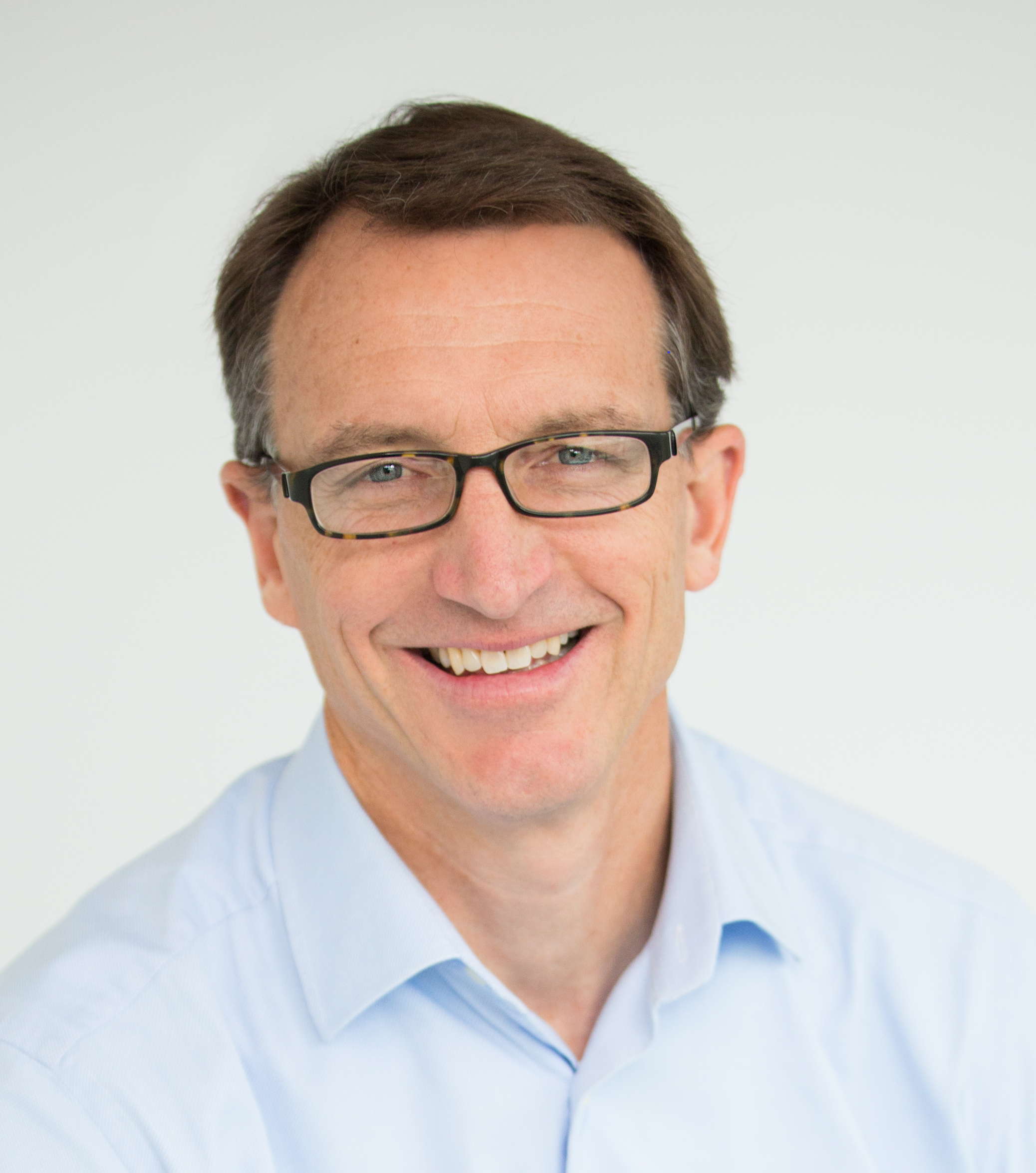 Mike McGrann, MA, MBA, CEPA, FEA
Mike has worked with family firms and family offices across the world. He teaches and coaches in the areas of entrepreneurship, strategic planning, and family enterprise. Mike has worked at several universities – teaching, conducting research, and starting new programs. Recently he founded the Initiative for Family Business and Entrepreneurship at Saint Joseph's University in Philadelphia, PA. Mike is a seasoned speaker and teacher blending stories, knowledge and experience.
Mike is a Partner and Senior Consultant with Trella.
Questions about joining our Family Leadership Forum?