FEA Peer Groups: Your Professional Network
By joining a FEA Peer Group, you're tapping into a rich community of designated Family Enterprise Advisors and expanding your business network. The opportunity to share your challenges and learn from the experience of others will help you better serve your family enterprise clients.
Focused on experiential learning and personal and professional development, our FEA Peer Groups provide a confidential environment where you can connect with advisors who "speak the same language".
Family Enterprise Canada will provide the structure for the program, but each individual peer group will determine their format, goals and outcomes.
What's involved in participating in a FEA Peer Group?
8-12 members
with similar learning goals
2 hours
per meeting with fellow members
9 meetings
My peer group of FEAs gives me a solid connection to other professional service providers who speak "Family Enterprise" right here in my community. They're a great resource to tap into for all kinds of things, and I can understand why some family business owners have stuck with their P.A.G for 20+ years.
Why join a FEA Peer Group?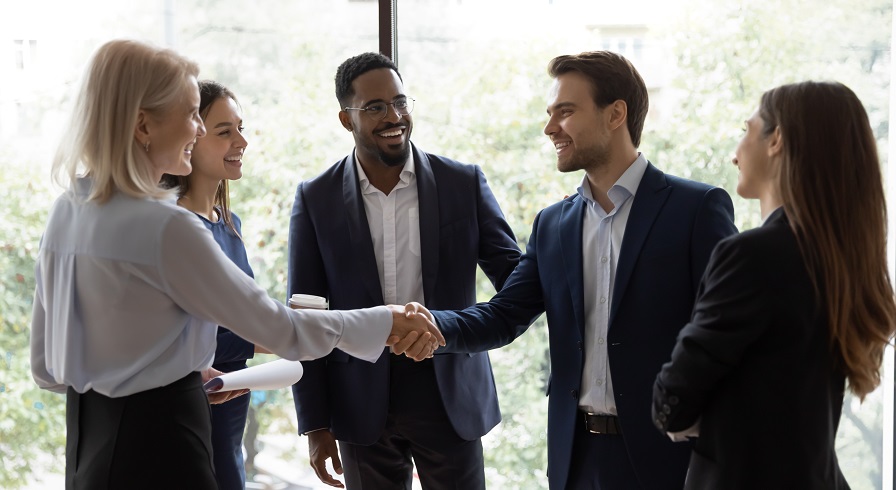 Broaden Your Network
Your peer group will consist of multi-disciplinary members from within our FEA community. You'll be joining a dedicated group of other FEA professionals committed to supporting each other and the business families you advise.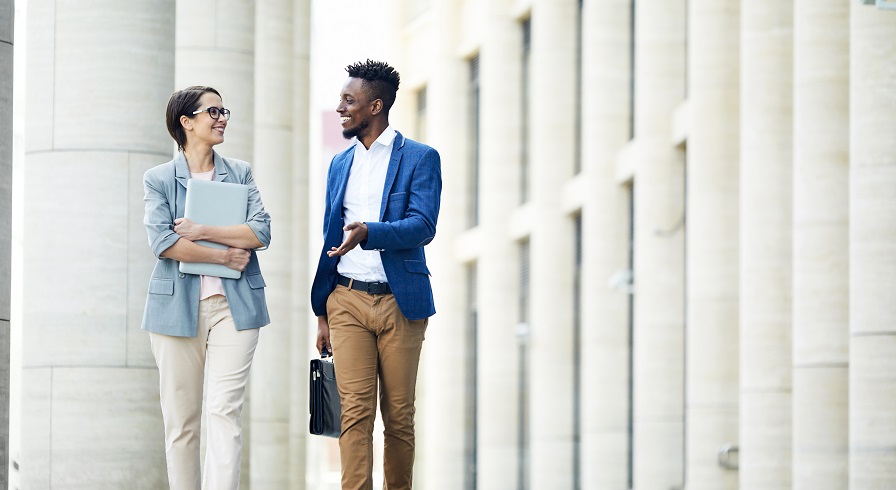 Learning and Growth
Give yourself the opportunity to learn from others with similar but different experiences than your own. Business case studies, discussions about real-life examples and presentations from subject matter experts will allow you to expand your tool kit of knowledge and resources.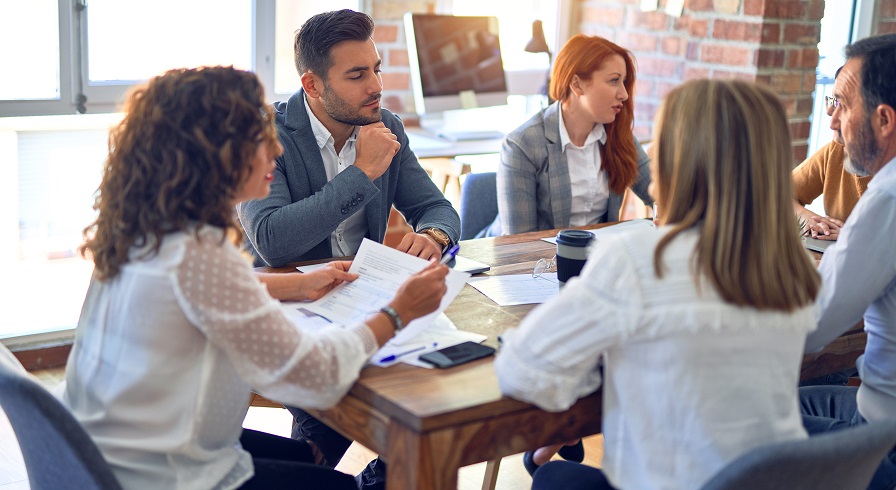 Flexible Connection
Connect with your peers in a way that works for you. Before joining a group, you can indicate whether you want to connect in person with your local FEA community, or online with a broader network of certified FEAs from across the country.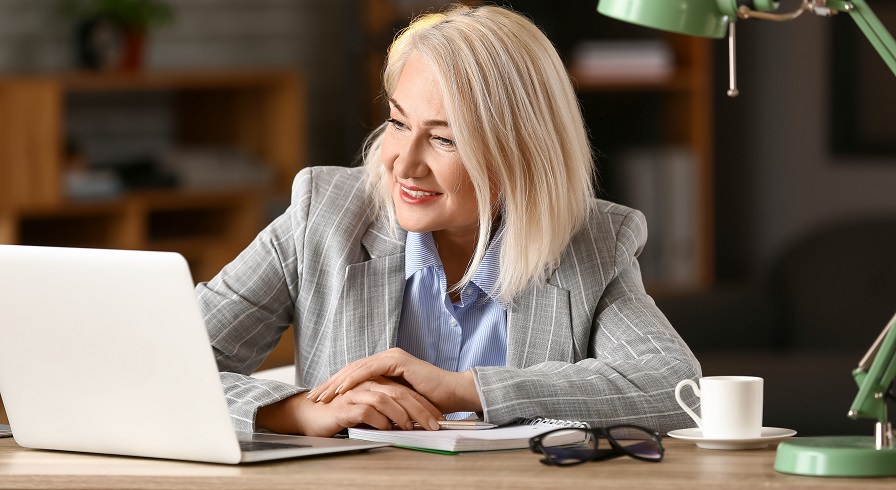 Experienced Support
Peer groups will initially be supported by a FEA who has experience in a peer group setting. They will provide ongoing support as needed and guide you while you establish your group.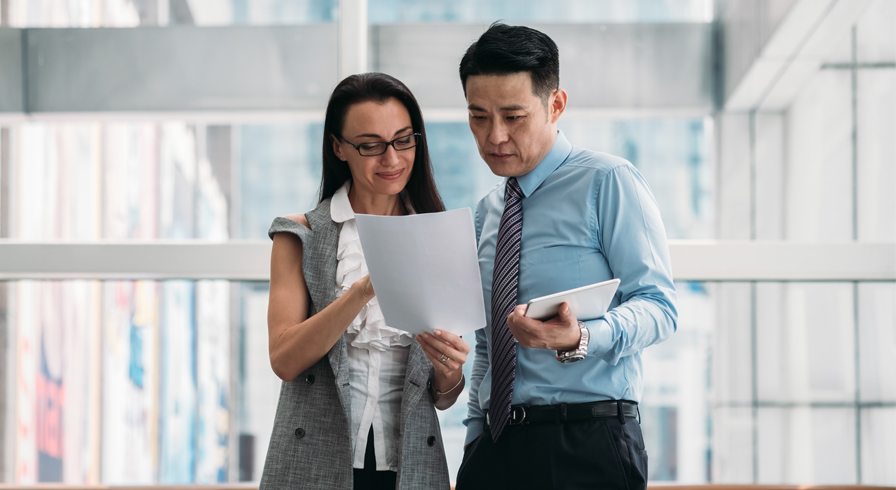 Program Resources
Peer group members have access to resources to ensure your group is operating as efficiently as possible.