Family Enterprise of the Year Award (FEYA)
Established in 1986, the Family Enterprise of the Year Award (FEYA) is given annually by Family Enterprise Canada to celebrate and promote the achievements of Canadian family businesses and the considerable contribution they make to both their local communities and our national economy. Each year, business families across Canada are nominated and recognized as regional FEYA recipients. Each regional recipient is then considered for the National Family Enterprise of the Year Award chosen by a evaluation committee and presented at the National FEYA celebration held at Symposium.
The 2021 National FEYA recipient is Kalesnikoff. Congratulations to the Kalesnikoff family!
Do you know a family business that deserves to be recognized?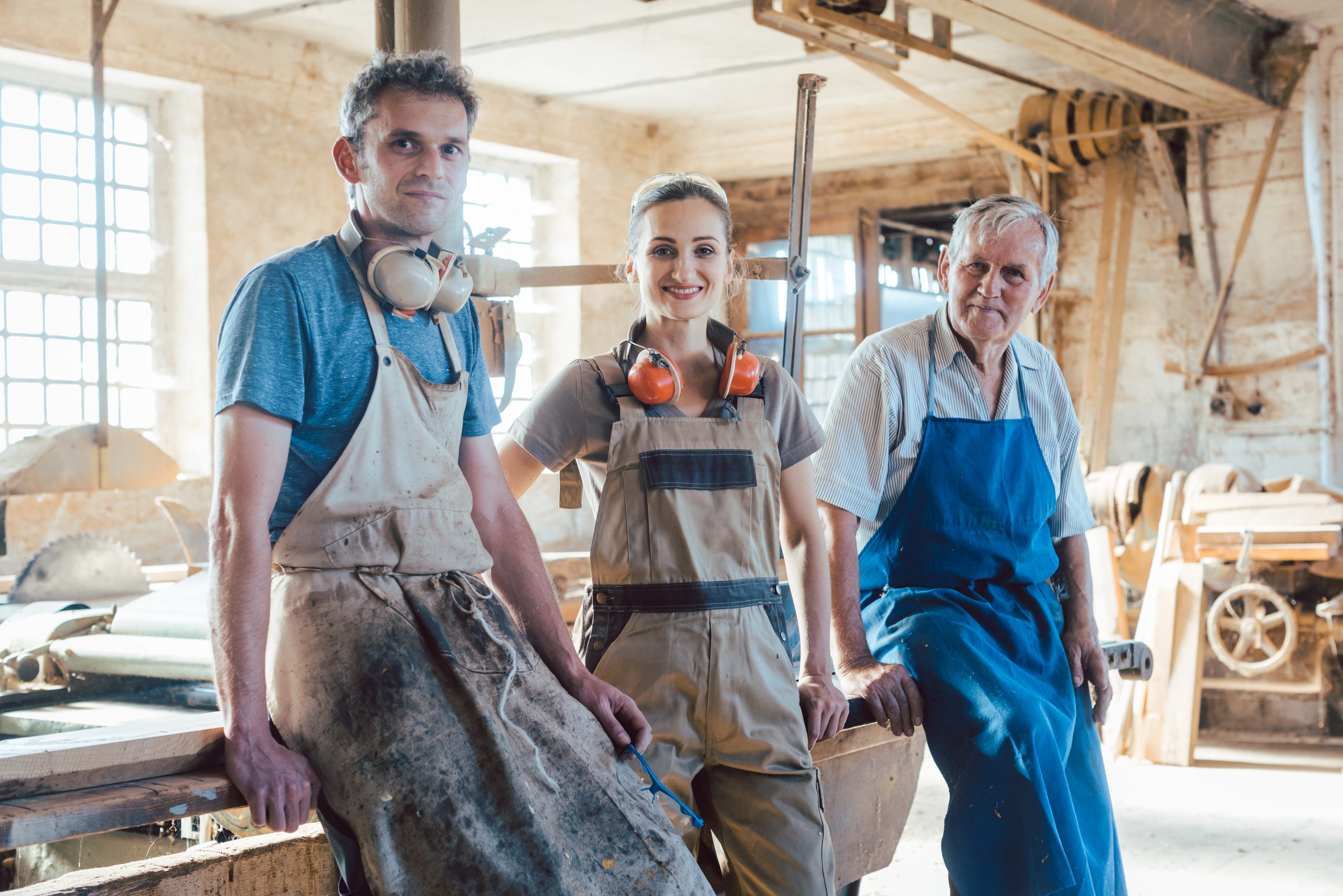 Are you aware of a family business that has made a big impact in their community? Do they create a positive working environment for both family and non-family employees? Or maybe they have that special "X Factor."
Does this sound like a business you know? Perhaps even your family business? Nominate them for the Family Enterprise of the Year Award.
If you want to apply on behalf of your own family business, skip the nomination form and download an application form.
2
Apply
Eligible family businesses can download and submit an application form by September 30.
3
Regional Celebrations
Regional FEYA finalists will be celebrated by the family business community in the Fall and Winter 2022.
4
National Celebration
Regional FEYA recipients and the national winner will be honoured at Symposium 2023.
Eligibility
To be eligible, you must be a family-owned business defined as a private or public company, organization or holding company that has the following characteristics:
Canadian
Employs family members
Multi-generational (now or in the future)
Congratulations Kalesnikoff, recipient of the 2021 National Family Enterprise of the Year Award
Thank you so much for this accolade — it's really amazing! My dad would be really proud.
Ken Kalesnikoff
President of Kalesnikoff
More
Family Enterprise of the Year Award Recipients
| | |
| --- | --- |
| 2020 | Akhurst Machinery Limited |
| 2019 | Regional Group |
| 2018 | ATCO Wood Products |
| 2017 | Larsen & Shaw |
| 2016 | Sutton Financial Group |
| 2015 | Morley Hoppner |
| 2014 | Capital Iron |
| 2013 | Archway Insurance, Ltd. |
| 2012 | Halifax Seed Company |
| 2011 | Saskatoon Funeral Home |
| 2010 | Beau's Natural Brewing Company |
| 2009 | The Bragg Group of Companies |
| 2008 | O'Regans Automotive |
| 2006 | Dollco Printing |
| 2004 | Samuel Son & Co. Limited |
| 2002 | Cardinal Meat Specialists |
| 1999 | Sifton Properties Ltd. |
| 1997 | The BC Bearing Group |
| 1996 | Byland Nurseries |
| 1995 | The Price Family Group |
| 1994 | St. Joseph Printing |
| 1993 | H.J. Langen & Sons |
| 1992 | Duha Colour Services |
| 1991 | St. Hubert Bar-B-Q |
| 1990 | Rogers Communications Inc. |
| 1989 | The Pioneer Group |
| 1988 | Tilden Rent-A-Car |
| 1987 | The Bentall Group |
| 1986 | E.D. Smith & Sons Ltd. |