Become a Community Ambassador
Help Family Enterprise Canada grow, inspire and connect the family business community
By building a strong team of Ambassadors, we can work together to grow, inspire and connect the family business community across Canada – empowering dynamic peer groups for families and Family Enterprise Advisors (FEAs). Given the importance of family enterprise, the impact will be felt in our local, regional and national communities.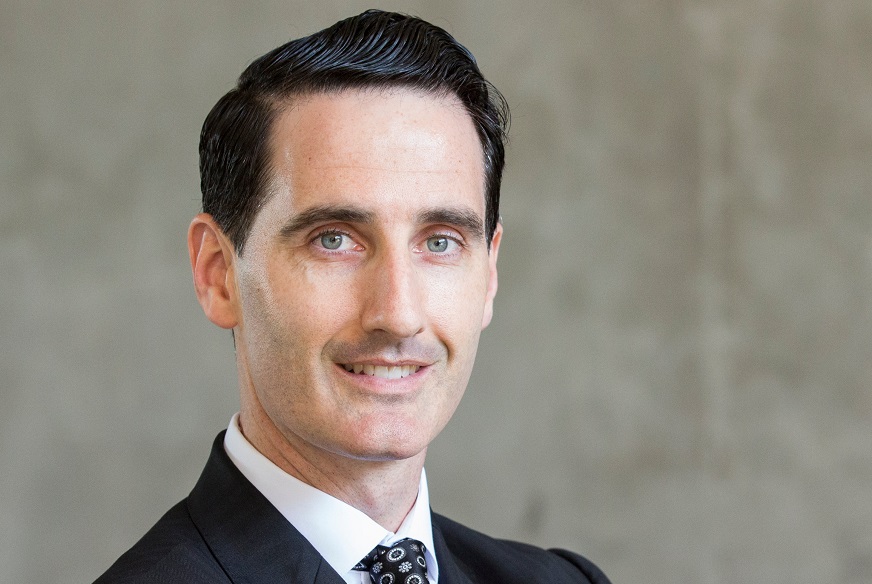 Discussions at our dinner table are usually about my wife's family business: what is working well, opportunities, etc. Family Enterprise Canada is a great resource to bounce ideas off of other family business owners who have overcome similar challenges and learn from their wisdom. As an Ambassador, I share our story so that more family businesses can benefit from these resources.
Why Become a Community Ambassador?
Because Family Enterprise Matters! Generating almost half of Canada's private sector GDP and seven million jobs in 2017, business families have a significant impact on the Canadian economy.
How Can You Make A Difference?
1
Discover and Connect
If you thrive in social situations and love getting to know new people, you can help us grow our community.
2
Host Your Local Community
If you like organizing, spearheading and hosting events, why not open your doors for a family business tour, FEA meet-up or social event?
3
Help Us Grow the Ambassador Team
We all know that a strong community helps build strong advisors and strong business families!
4
Welcome New Members
If you enjoy building connections, help new members engage with Family Enterprise Canada and our network of business families and FEAs.
Questions about becoming an Ambassador?