The Foundational Experience
Build a strong foundation
Our Foundational Experience is designed to meet the needs and interests of Canadian family businesses interested in peer-to-peer conversations and foundational business family learning, with a focus on transition, family dynamics and the initial stages of NextGen development.
The Foundational Experience includes membership in Family Enterprise Canada for not just yourself, but for up to 10 family members, because we believe in the importance of a family learning and sharing together!
Building a strong foundation through…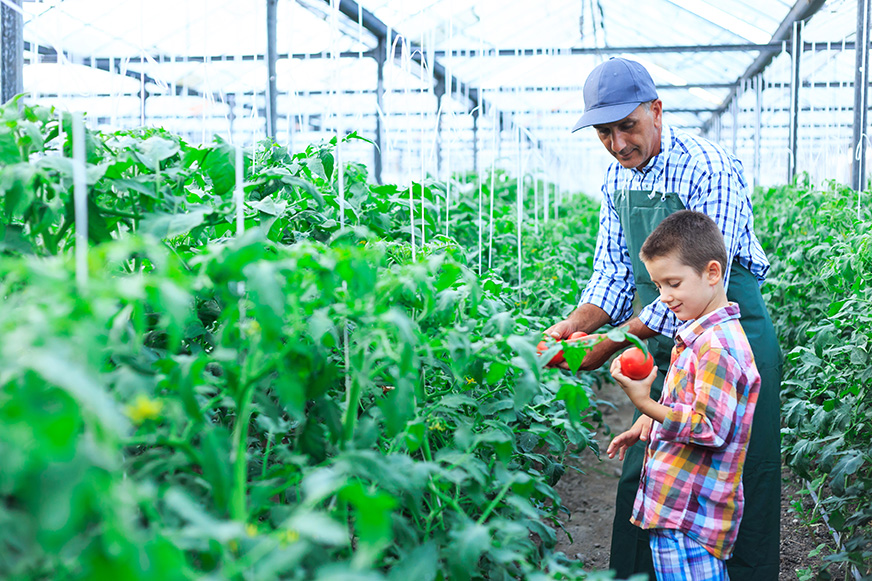 A supportive peer community
Connect with the family business community through social and educational events that provide family-centric advice and knowledge that will help you achieve stronger outcomes for your family and family enterprise.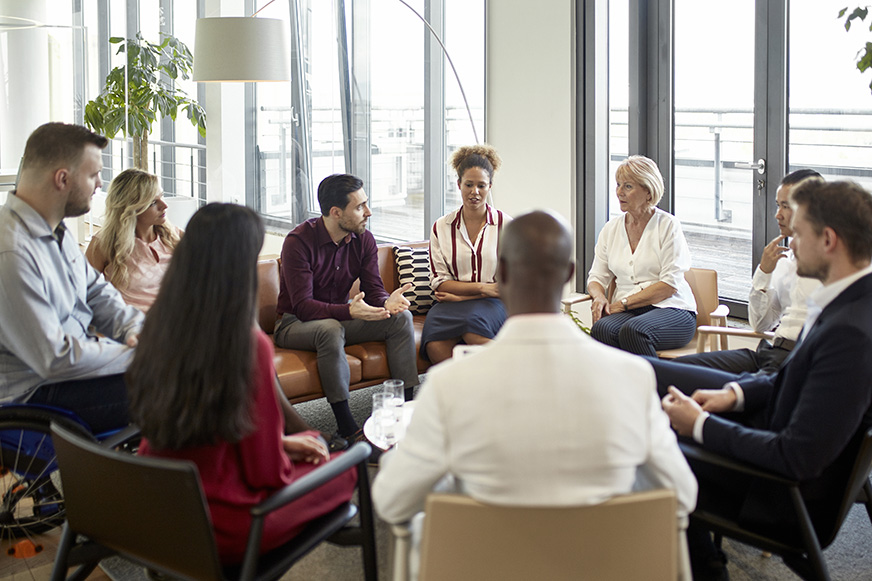 Your very own P.A.G – Personal Advisory Group™
Your membership includes one seat in a Personal Advisor Group (P.A.G). This intimate group provides a confidential and non-competitive space where you have access to support, peer-to-peer business insights and genuine connection from business members who know where you're coming from.
A rising generation
Connect with future business owners from across Canada by joining our NextGen Community. These rising leaders are sharing their experiences, tackling tough topics, and inspiring each other to reach their highest of potentials, together.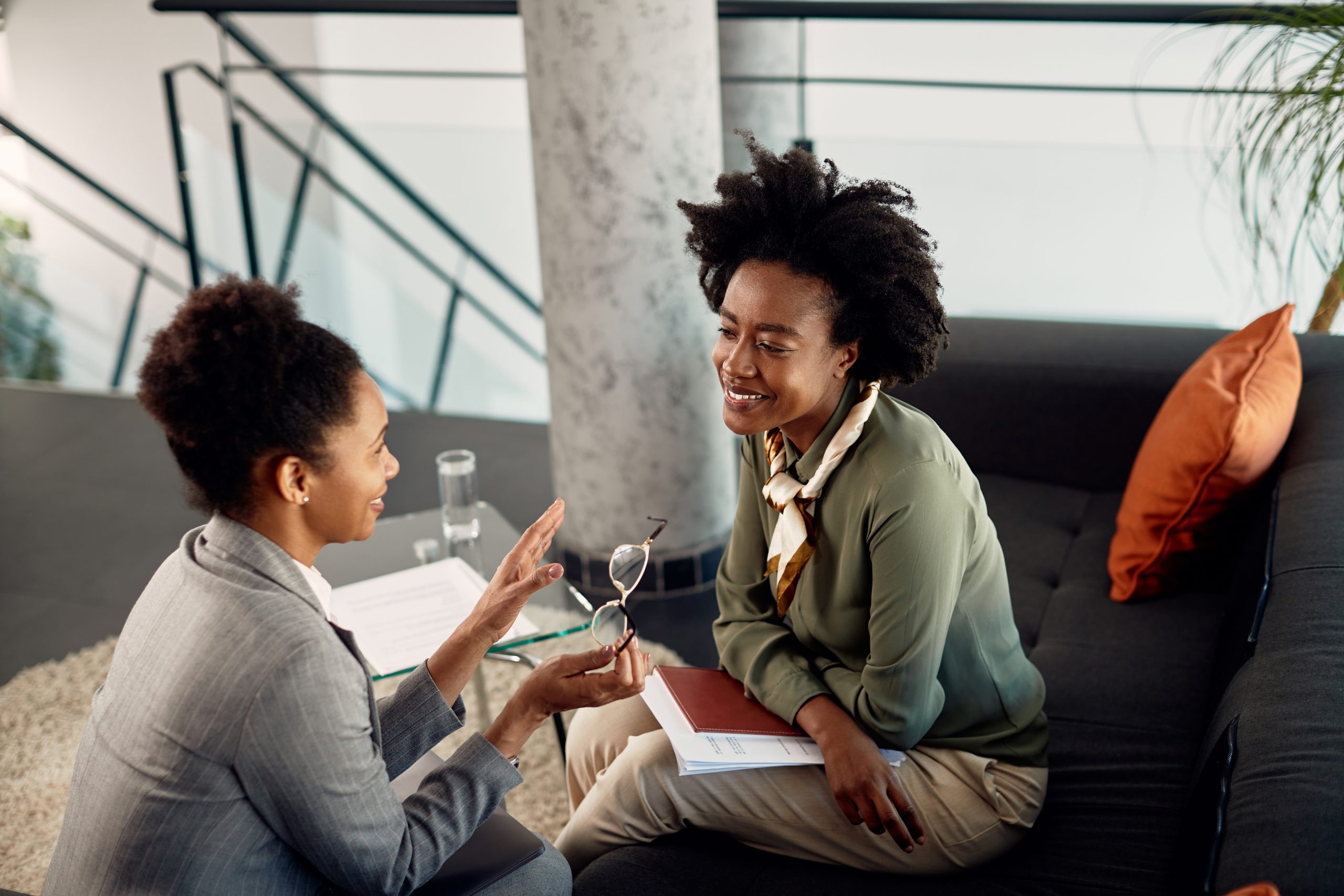 A 12-month Mentorship Journey
A unique program for members of business families. You can share your goals and receive support and guidance from leaders who know all about working with family. You'll have the opportunity to work one-on-one with a Mentor; expanding your network and building your skills.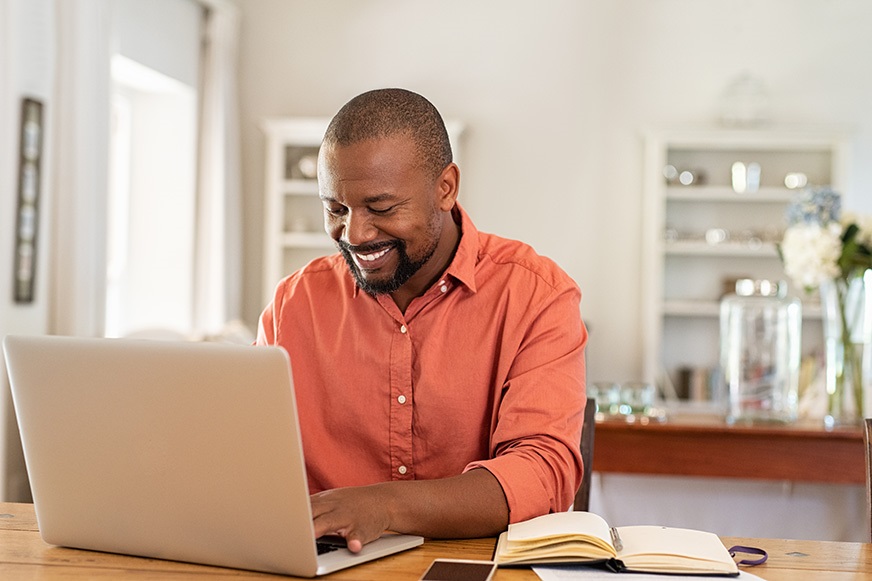 Resources and research
Get leading insight and content to help you navigate the complexities of family, ownership, and business.  You can access our member-only online resources and curated family business content, receive monthly, family-focused newsletters and advanced access to family enterprise research.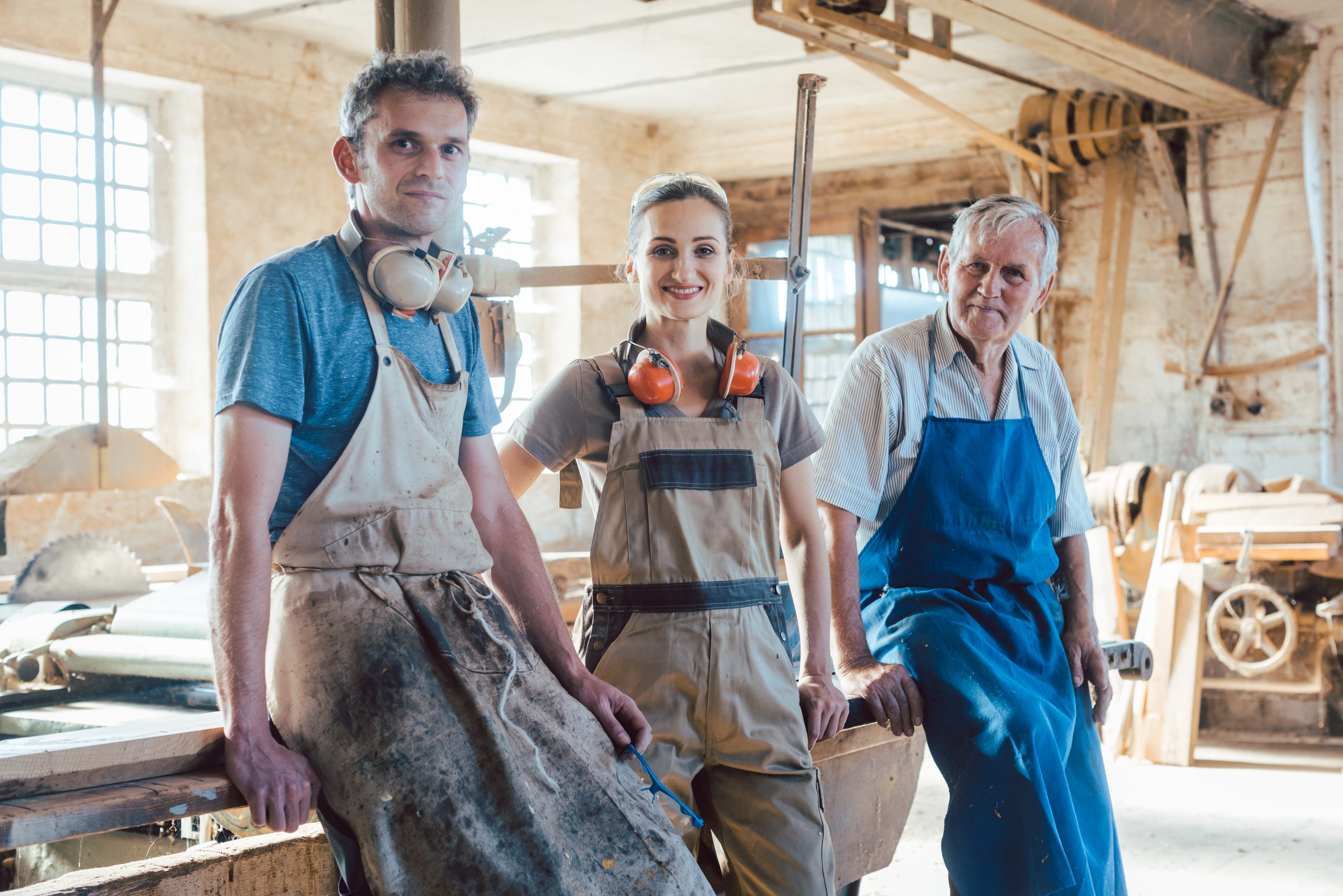 Family learning
Increase your family's potential for intergenerational longevity. Start your journey to become a learning family by taking the Family Learning Discovery assessment. It will suggest learning experiences, interactive activities, and learning paths to help you on your way.
Member discounts
Receive member discounts for signature online and in-person events, such as Family Enterprise of the Year Award celebrations and our annual Symposium. These special events offer enhanced opportunities to engage with business families and family enterprise experts.
Annual Investment
Family Membership – Foundational Experience includes up to 10 family members and 1 seat in a Personal Advisory Group (P.A.G).
$498.75 Quarterly
+ taxes
Questions about becoming a member?