There's No Business Like a Family Business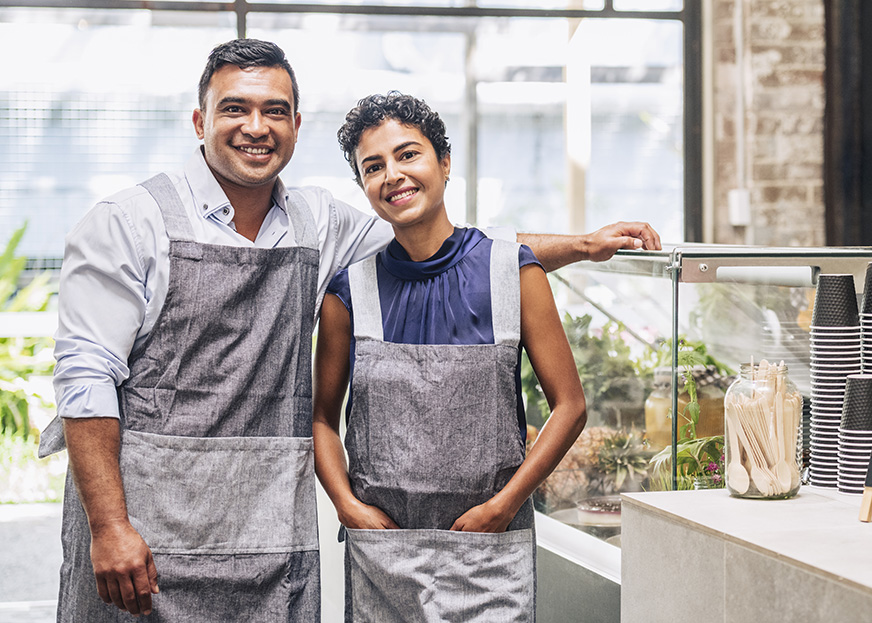 Learn more
The rewards are as immense as the challenges are unique. That's why it's so important to have a community that truly understands your reality when seeking advice and support. When you become a member of Family Enterprise Canada, you get just that – a dynamic network that knows what it takes to run a successful business and keep family relationships strong and healthy.
A Community for All
All business families are welcomed as members of our family enterprise community. Become a member to begin your family learning journey, access family enterprise-focused resources and events, and participate in peer-to-peer conversations. We have the tools and resources to meet your needs.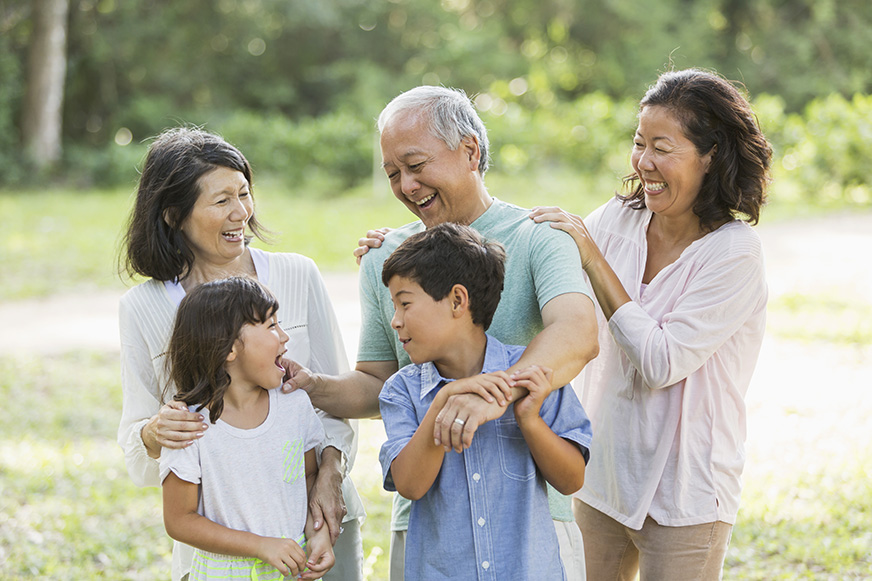 Enhance Your Experience
Are you a multi-generational learning family interested in a global perspective? With a focus on advanced educational opportunities, leadership development, and expanding your peer network, our Progressive Experience will allow you to enhance your family enterprise journey. It also includes membership in Family Business Network International.
Unsure of which membership experience is best suited for your family? Follow these steps to receive guidance on how to get the most value from your participation in Family Enterprise Canada.
1
Discover
Take five minutes to answer questions about your family and family business using the Family Membership Discovery tool.
2
Review
Review the guidance provided and consult with your family on what experience is the best fit for your family.
3
Join
Select the experience that will provide your family with the support and learning opportunities you need to succeed.
Find a Family Enterprise Advisor (FEA)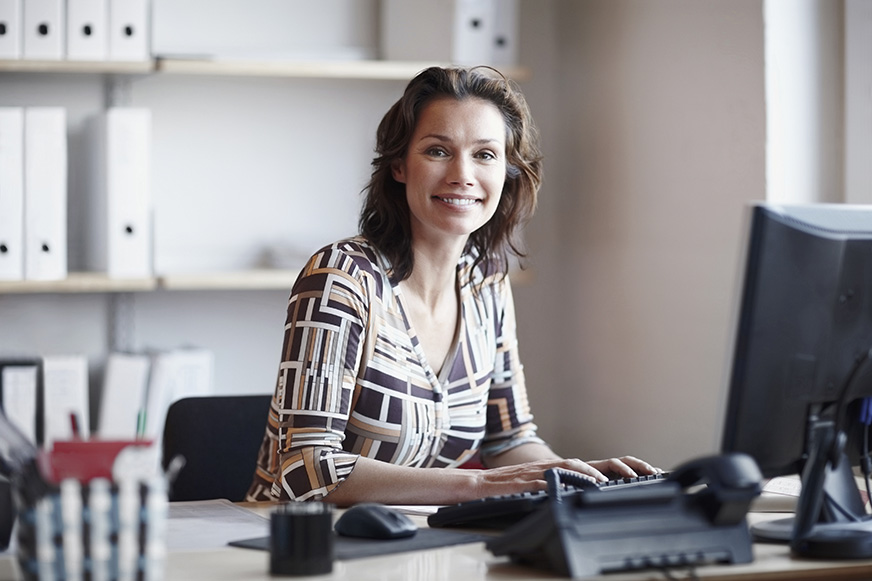 Questions about family membership?