Family Enterprise Advisor (FEA) Designation
Become a designated Family Enterprise Advisor (FEA)
Families are becoming more discerning about the advisors they bring into their fold. The FEA™ designation will reinforce your standing and expertise in this growing sector of the business world and help you bring family focused and thoughtful solutions to the family table.
Having those three letters after my name is an additional boost, I think, reputationally.
Elena Hoffstein
Lawyer, Miller Thomson LLP
Put the FEA Designation to Work for You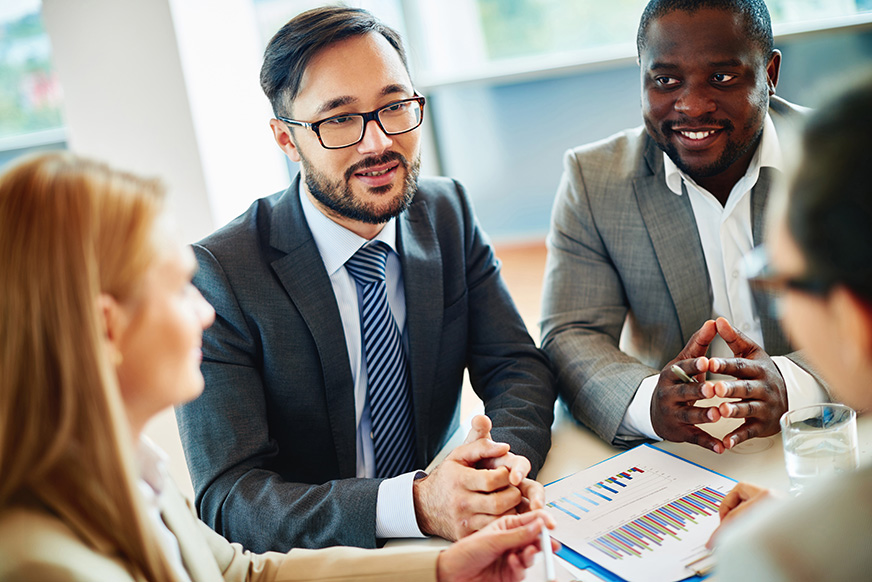 Proven in the Real World
The FEA Program represents the culmination of years of research and curriculum design and is a proven means for professionals to establish themselves as the most trusted advisor to their family enterprise clients.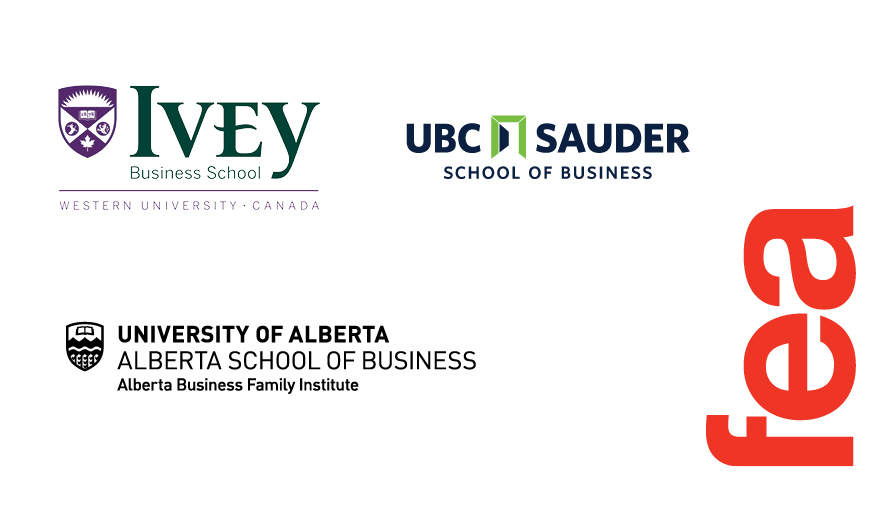 University Backed
The program is offered in three cities in partnership with our university partners, Alberta School of Business, Ivey Business School, and Sauder School of Business.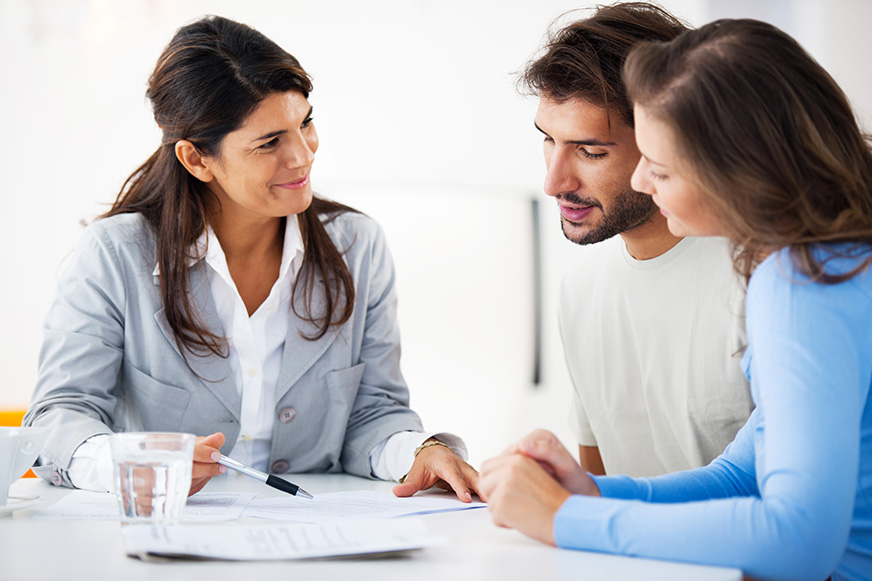 Works for Advisors Across Disciplines
Designed to help professional advisors working with enterprising families including accountants, lawyers, bankers, insurance and wealth advisors, as well as professional coaches and family therapists.
Multi-Disciplinary Approach
The FEA Program uses a multi-disciplinary approach where advisors will learn to integrate their own discipline with those of other professionals to provide collaborative and complementary advice to business family clients.
Grow Your Network
Participation in the FEA Program helps advisors expand their professional networks. By joining an active community of FEA designates, you can better serve your family enterprise clients.
Questions about the FEA Designation?