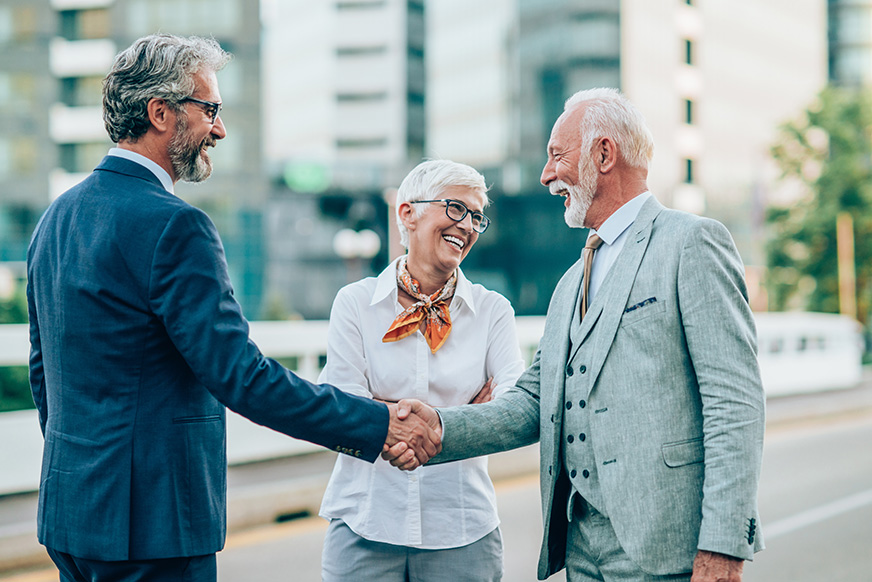 Our Supporters Empower our Community
Family enterprises matter. In fact, they are the most powerful driver of economic growth in Canada and essential to the country's long-term global competitiveness. When you become a supporter, you'll be helping to deliver the knowledge, wisdom, family-centric advice and resources families need. Together, we can empower these businesses to thrive and succeed for generations.
We would like to recognize the Founding, Legacy and Charter members below for supporting Family Enterprise Canada and our bold vision to empower and inspire business families and designated Family Enterprise Advisors. Your contributions have been instrumental in helping to lead this important movement in the shaping of Canada's economic and social well-being.
Thank you!
Interested in supporting the family business community? Let's talk.