The Family Learning Discovery Tool
A strong foundation doesn't build itself. Become the Learning Champion your family needs to grow and succeed across generations.
The Family Learning Discovery Tool is a 15-minute assessment to help you reflect on your Family Vision, Family Enterprise Relationships and Family Learning. It will help you and your family identify strengths and areas for improvement, helping you recognize where you're most aligned and what needs to be addressed to become a stronger family.
Stronger individuals
Reflect on your strengths and what makes you an asset to your family.
Get resources tailored to strengthening your areas for improvement.
Re-evaluate your "purpose" and how you envision bringing it to fruition.
Benefit from a learning journey that provides you with new tools and perspectives.
Stronger family
Leverage each person's strengths to maximize what you can achieve as a business family.
Build family harmony by comparing assessments to find discrepancies that can be addressed.
Create or refine your shared vision to build a foundation for family cohesion across generations.
Learn together to create solutions that resonate with the whole family.
1
Assess
Takes 15 minutes to complete the questions.
2
Explore
View your score and recommended learning path.
3
Learn
Use the recommended resources to learn and improve.
(Access will be available for 7-days)
4
Progress
Integrate what you've learned into family meetings and commit to a family learning strategy.
What's next?
The Family Learning Discovery assessment is your starting point for a continuous learning journey. Join Family Enterprise Canada to add a supportive family enterprise community to help you along the way:
Choose learning objectives as a family
Define a deadline to meet those goals
Elect a family champion to keep everyone on track
At the end of each cycle, start another: new goals, new deadline, new champion
Connect with your peers to share perspectives and experiences
Leverage our Resource Centre to support your learning journey
The next step for many families is completing the Compass for Entrepreneurial Families course.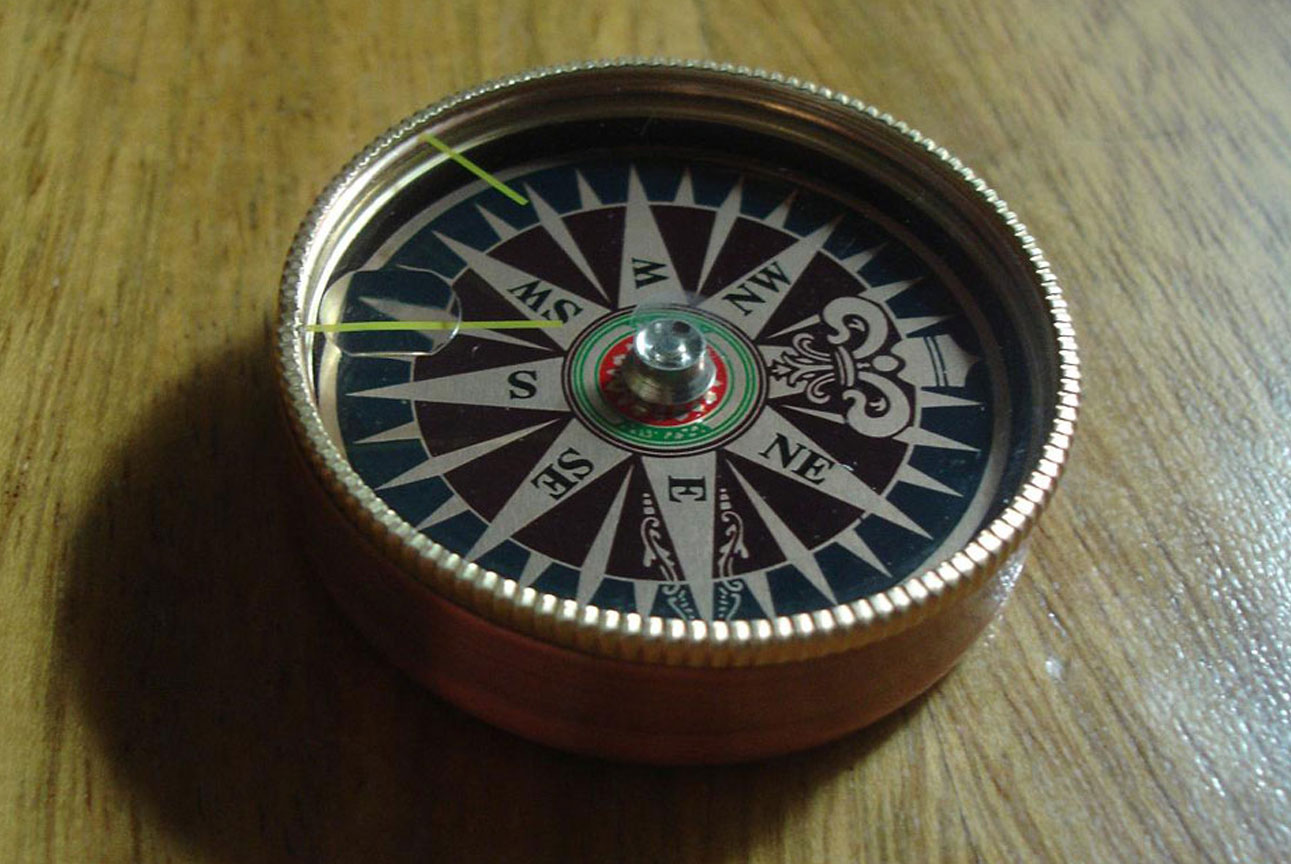 Compass for Entrepreneurial Families
This 5-unit course will help you work through the challenges inherent in working with your family. Practical tools and theoretical foundations will help you navigate ownership and planning with effective decision-making, all while balancing family and business through different life cycles.
Questions about Family Learning Discovery?