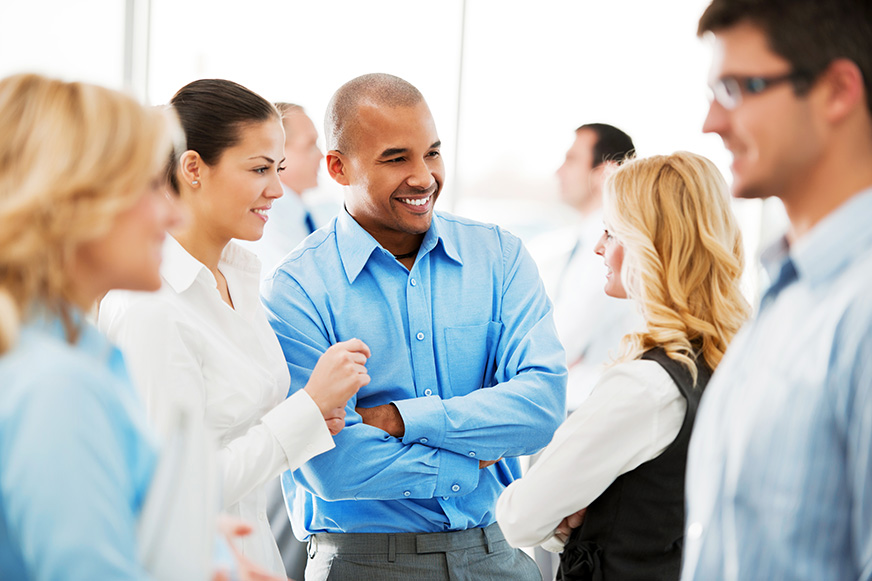 Stimulating Progressive community events
The Progressive Experience in Family Enterprise Canada is for enterprising families that want to engage with peers from diverse backgrounds and perspectives, and wish to benefit from the powerful exchange of best practices, knowledge, and experiences. Events are hosted locally, nationally and internationally for the community to connect, share and learn.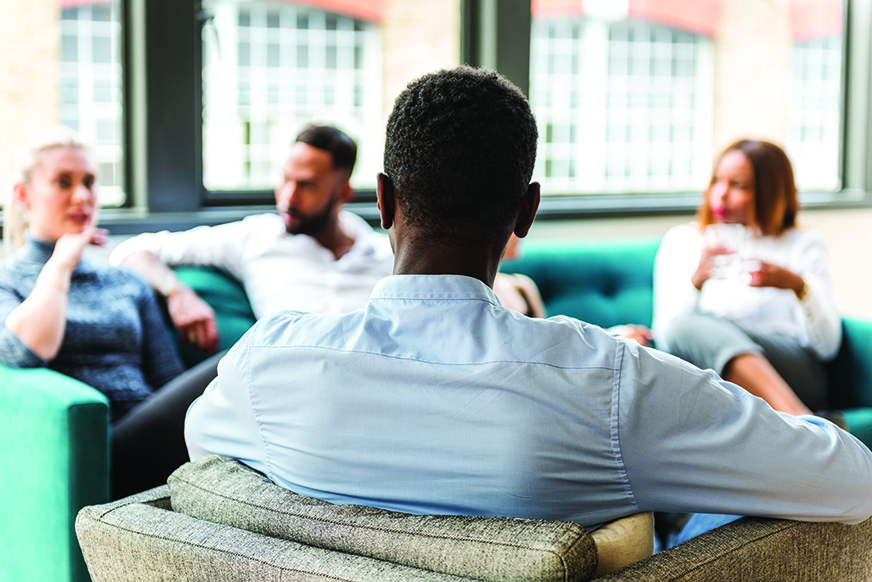 Family Enterprise Canada exclusive events
Family Enterprise Canada hosts events created exclusively for our members who have selected the Progressive Experience. These interactive events include conversations, knowledge sharing, virtual and in person conferences and other opportunities to engage with your peers.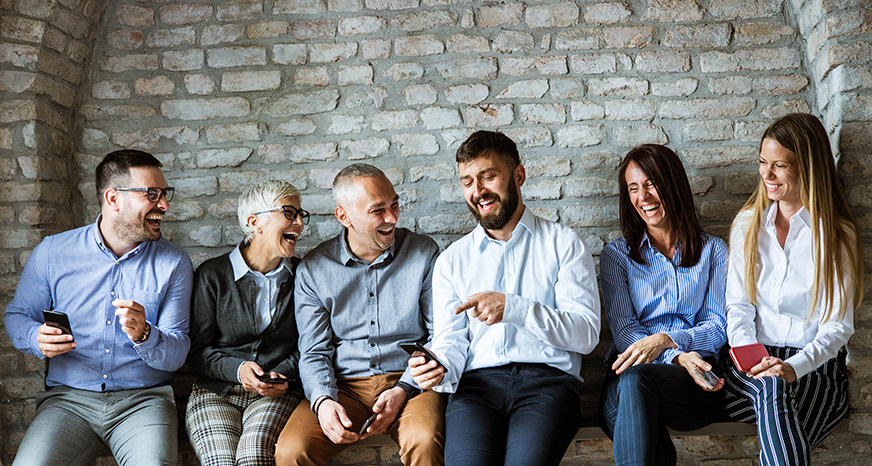 FBN International Summits
On the international stage, FBN-I hosts a Global Summit and a NxG Summit every year. They also host community-specific gatherings like the NxG Entrepreneurship Day and the Polaris Impact Forum.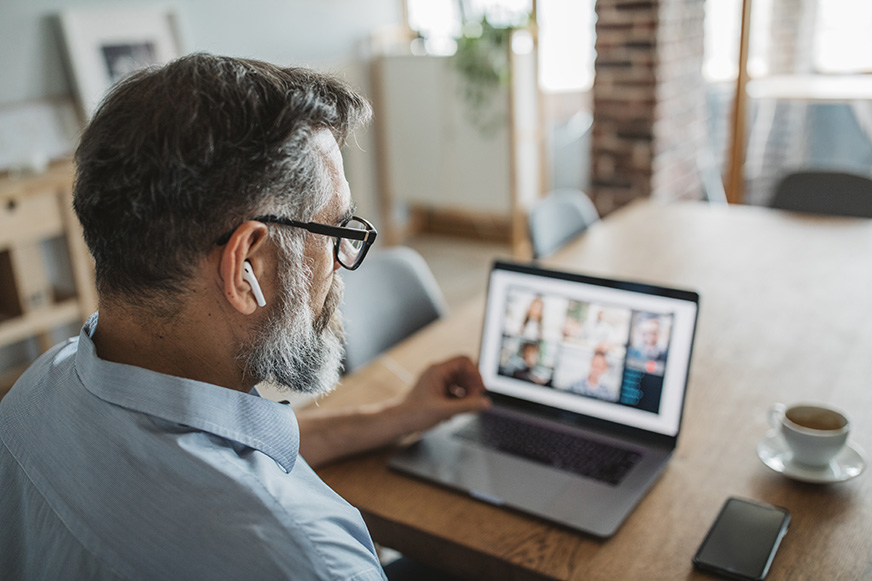 FBN-I Chapter Events
Chapters from across the FBN-I community organize a variety of events, including online meet-ups and webinars – more opportunities for you to connect and learn.
Questions about Progressive Events?